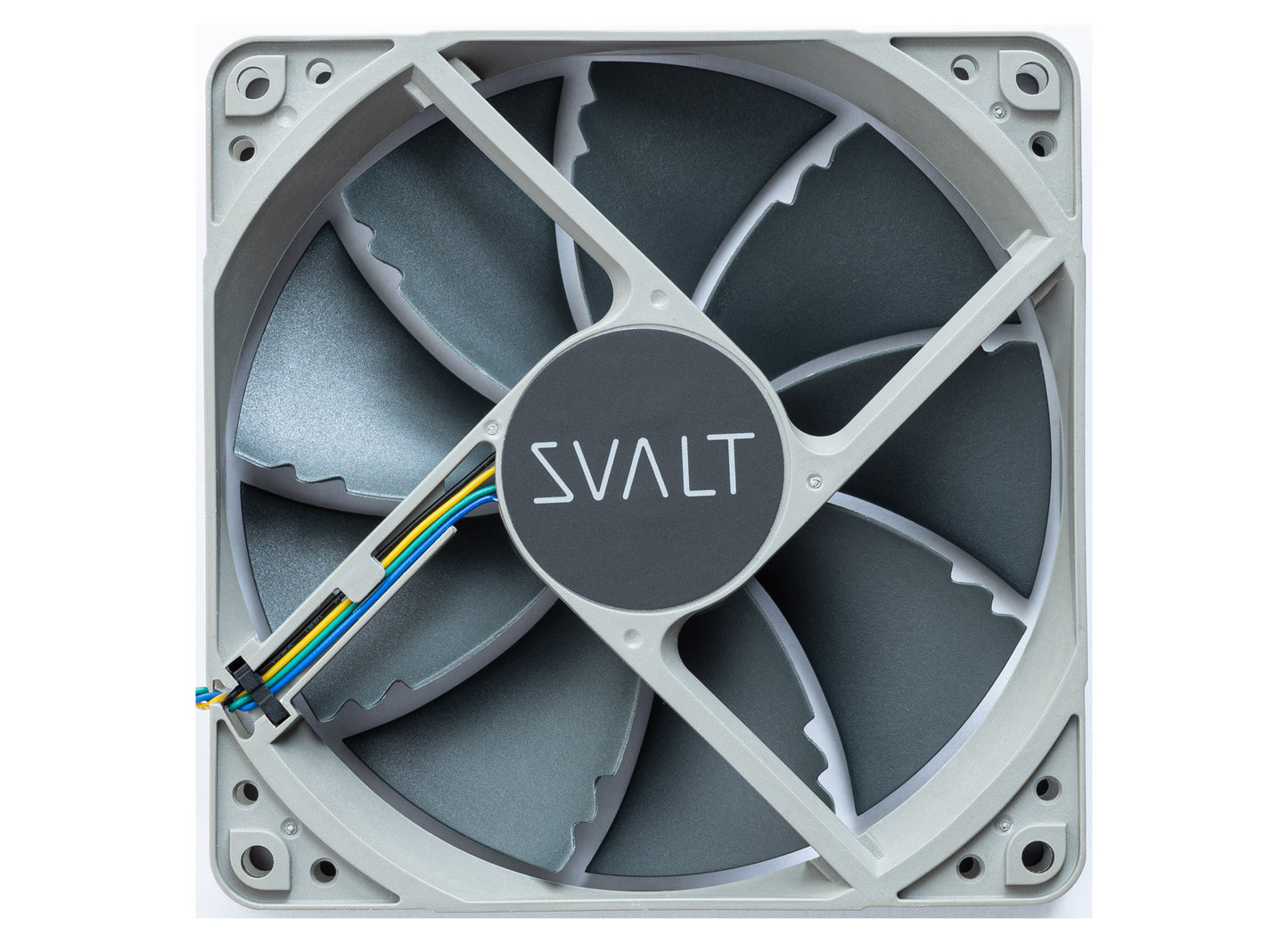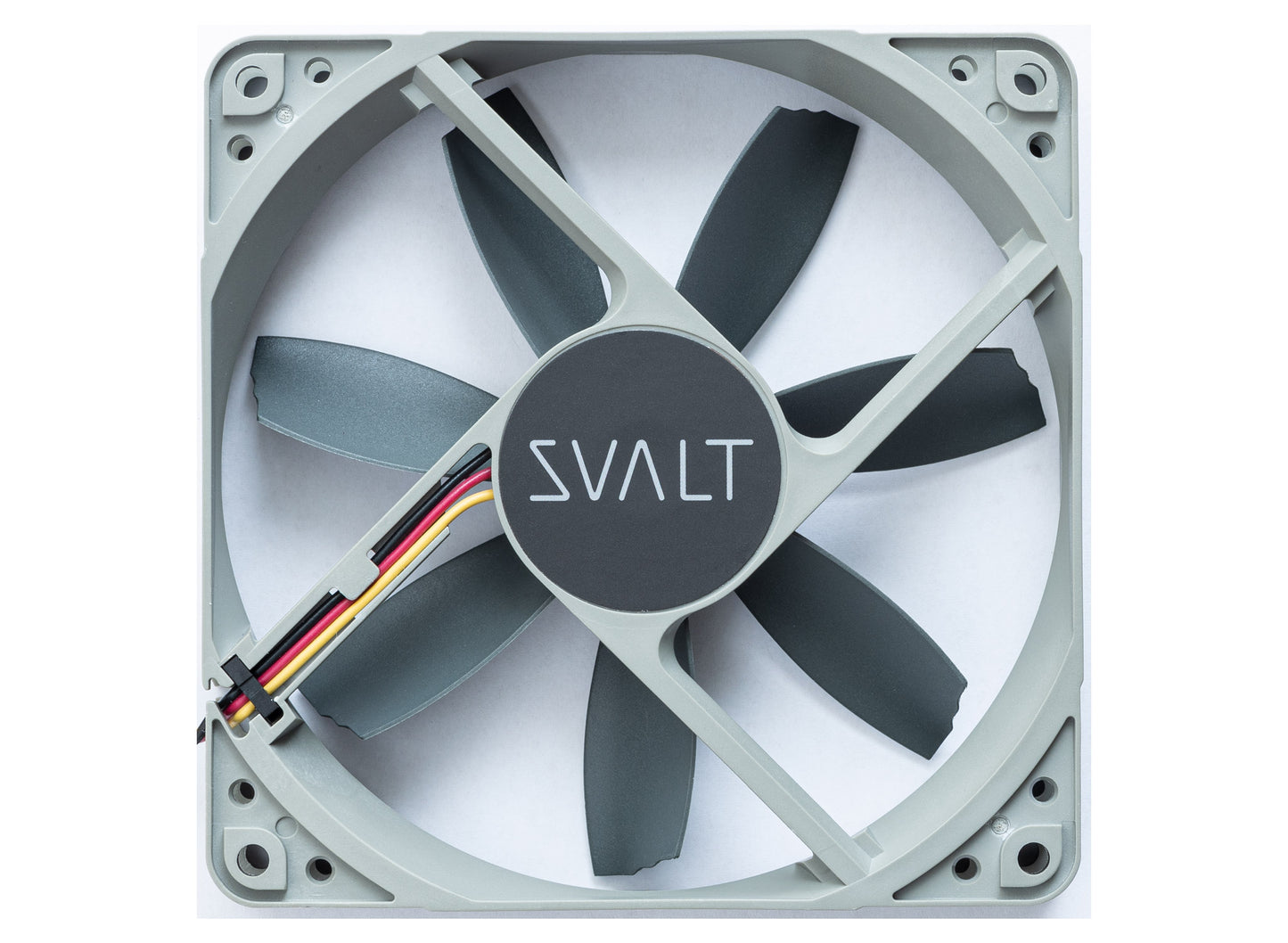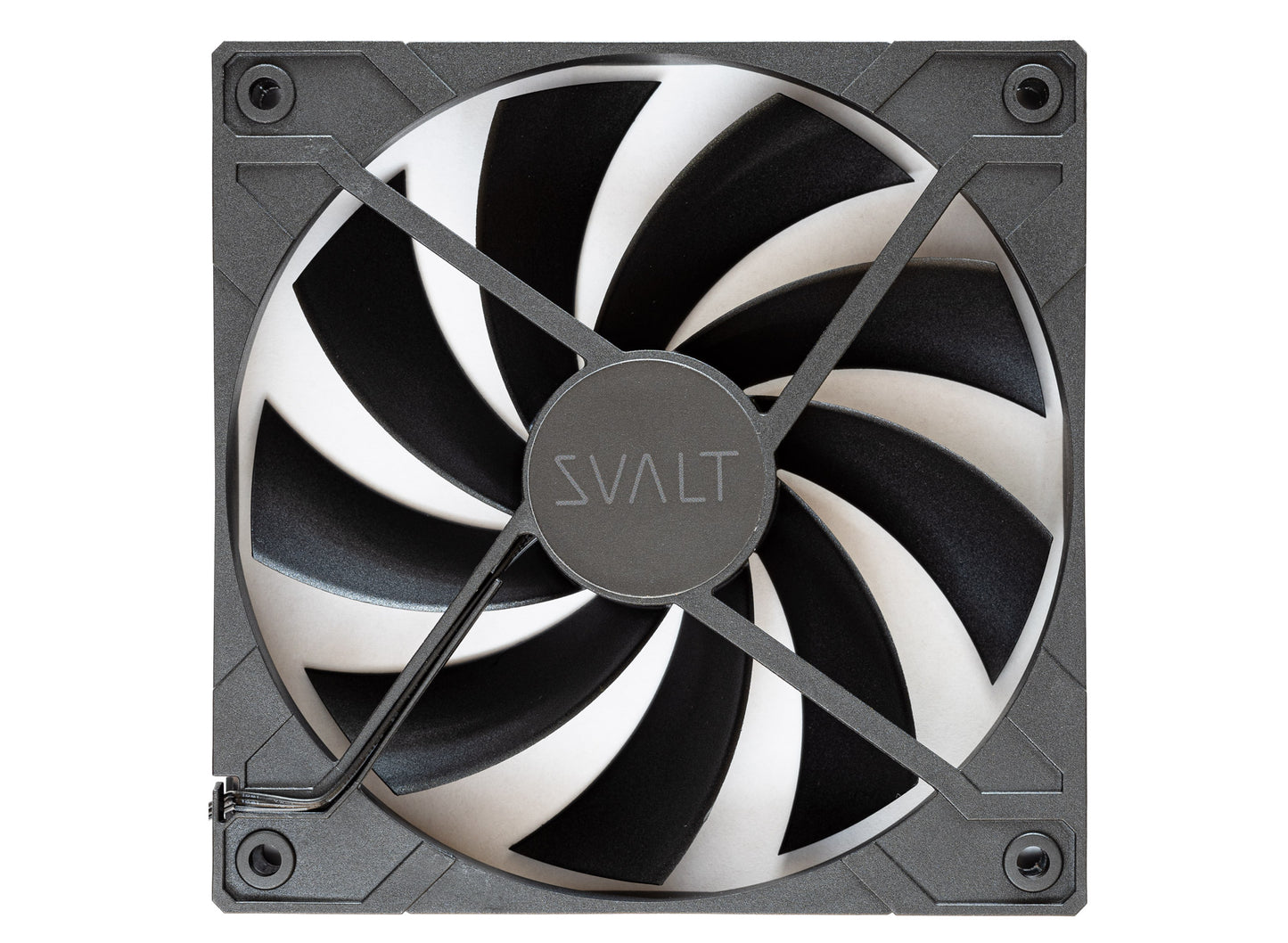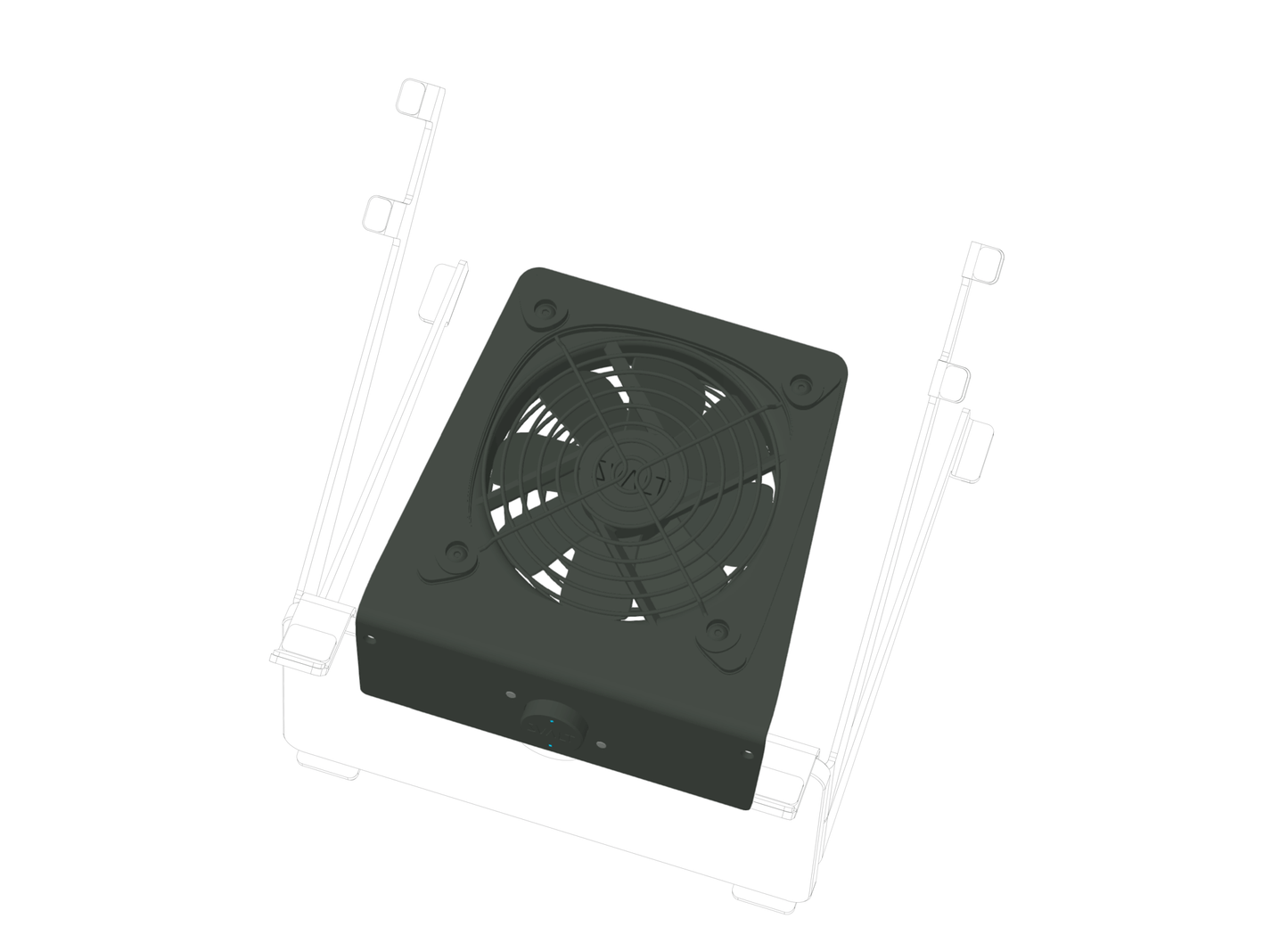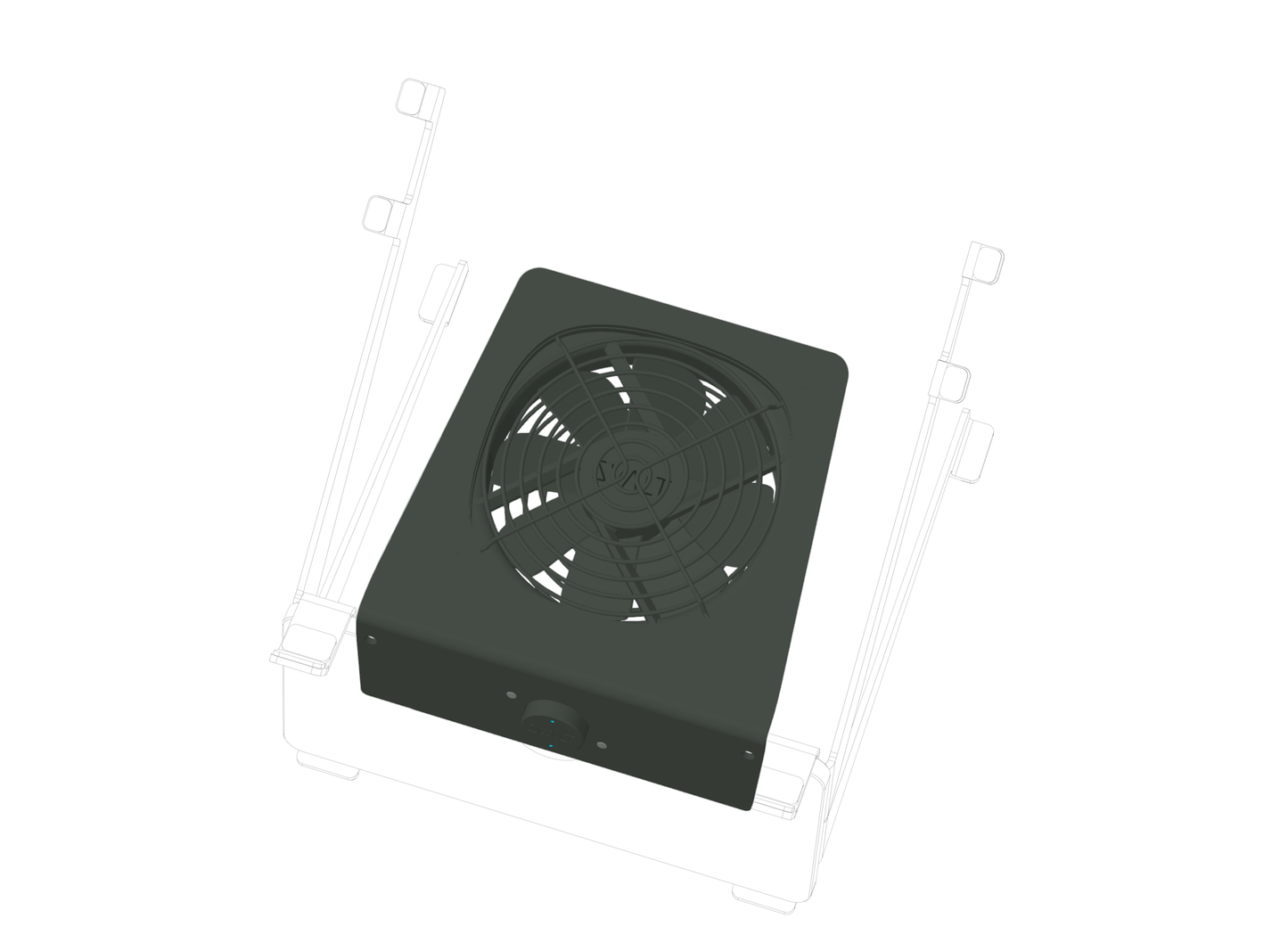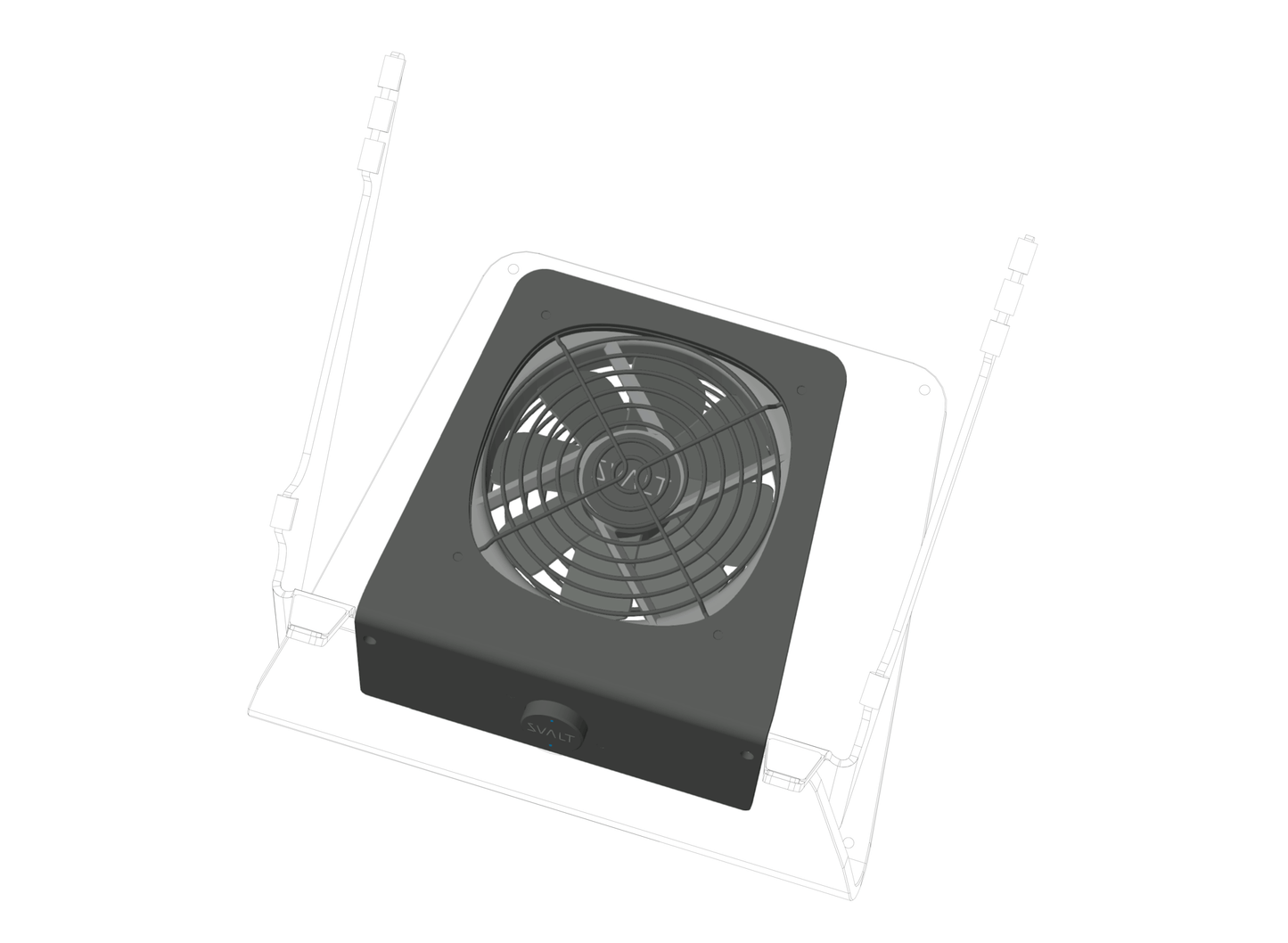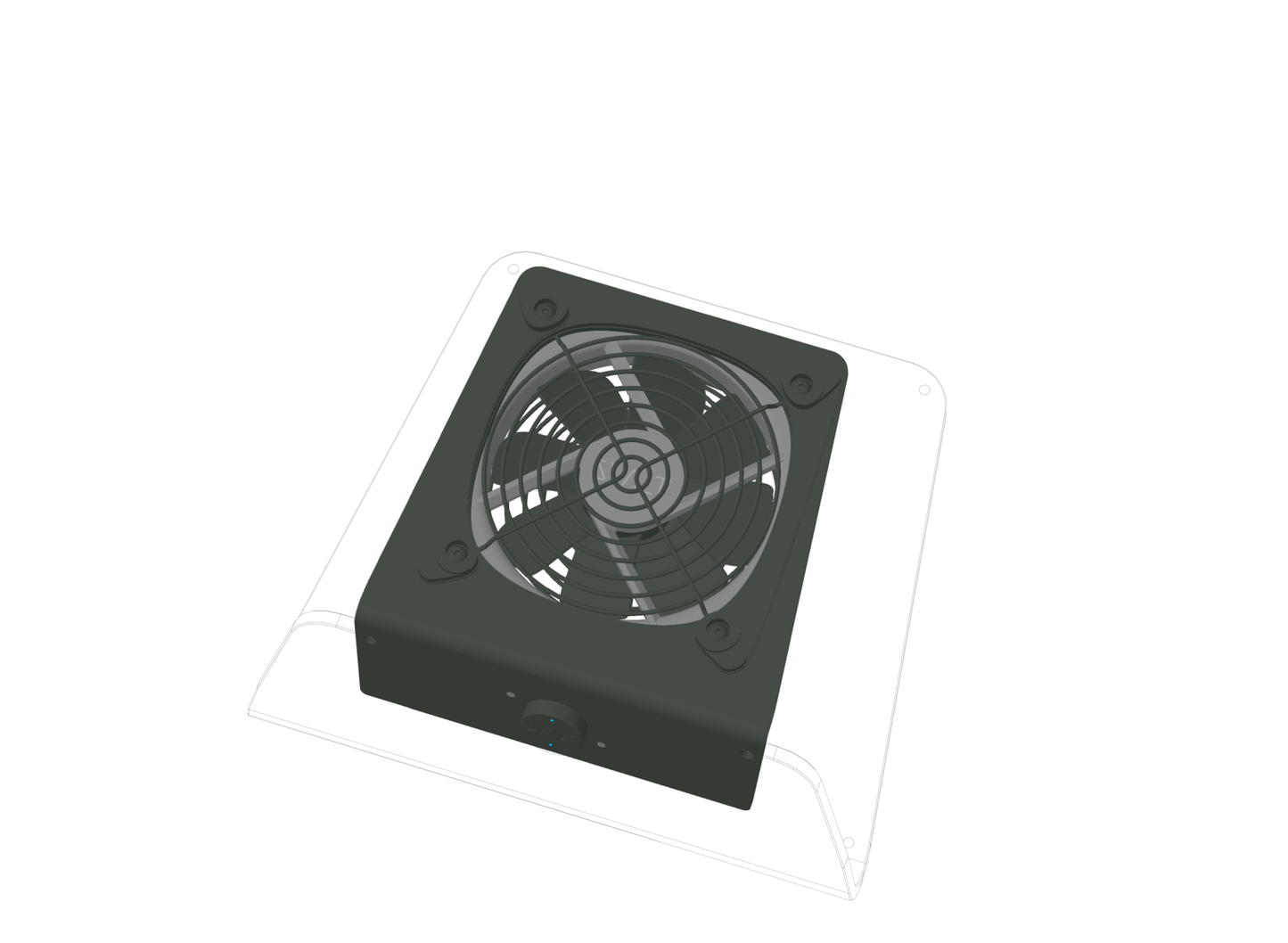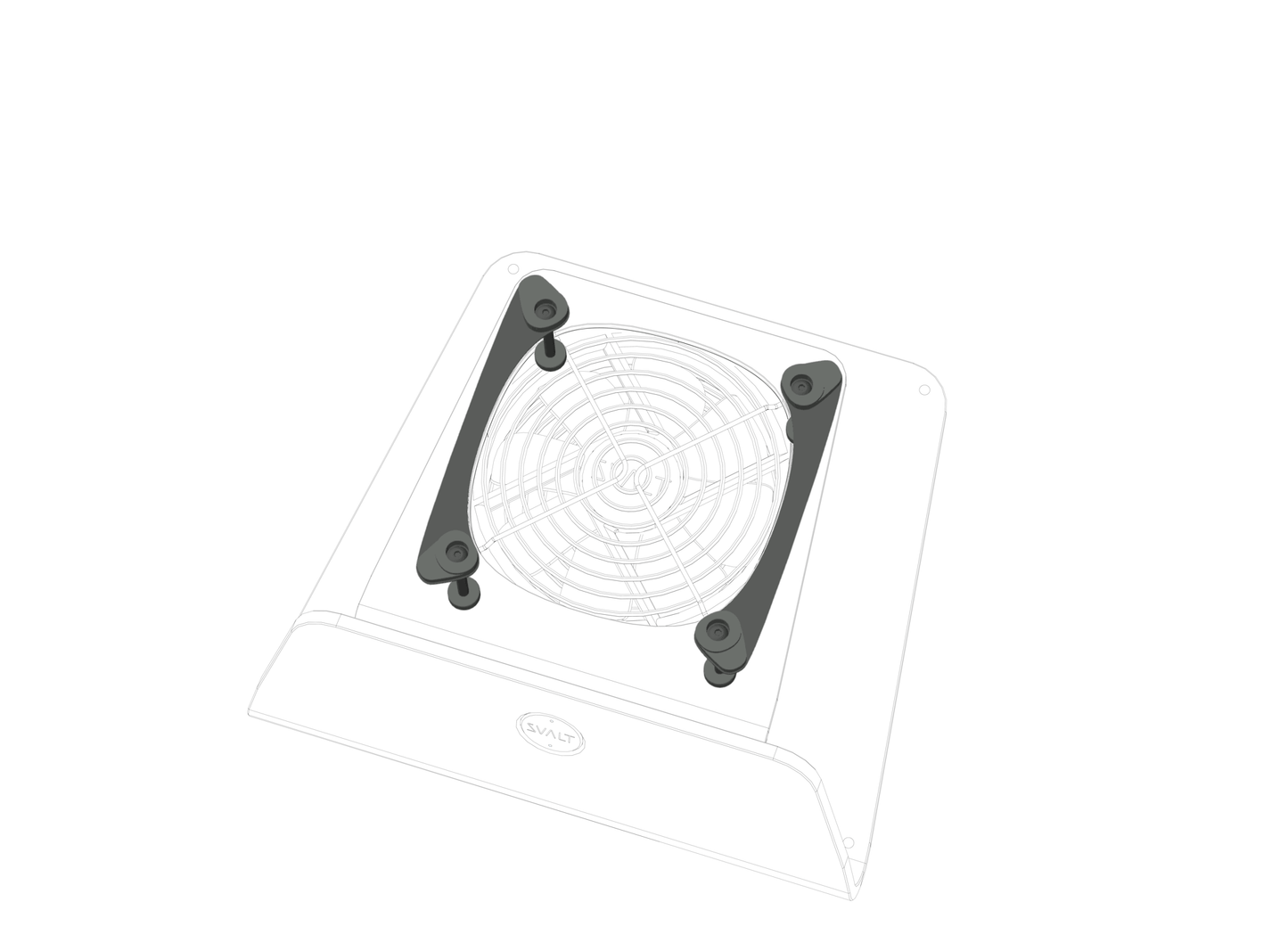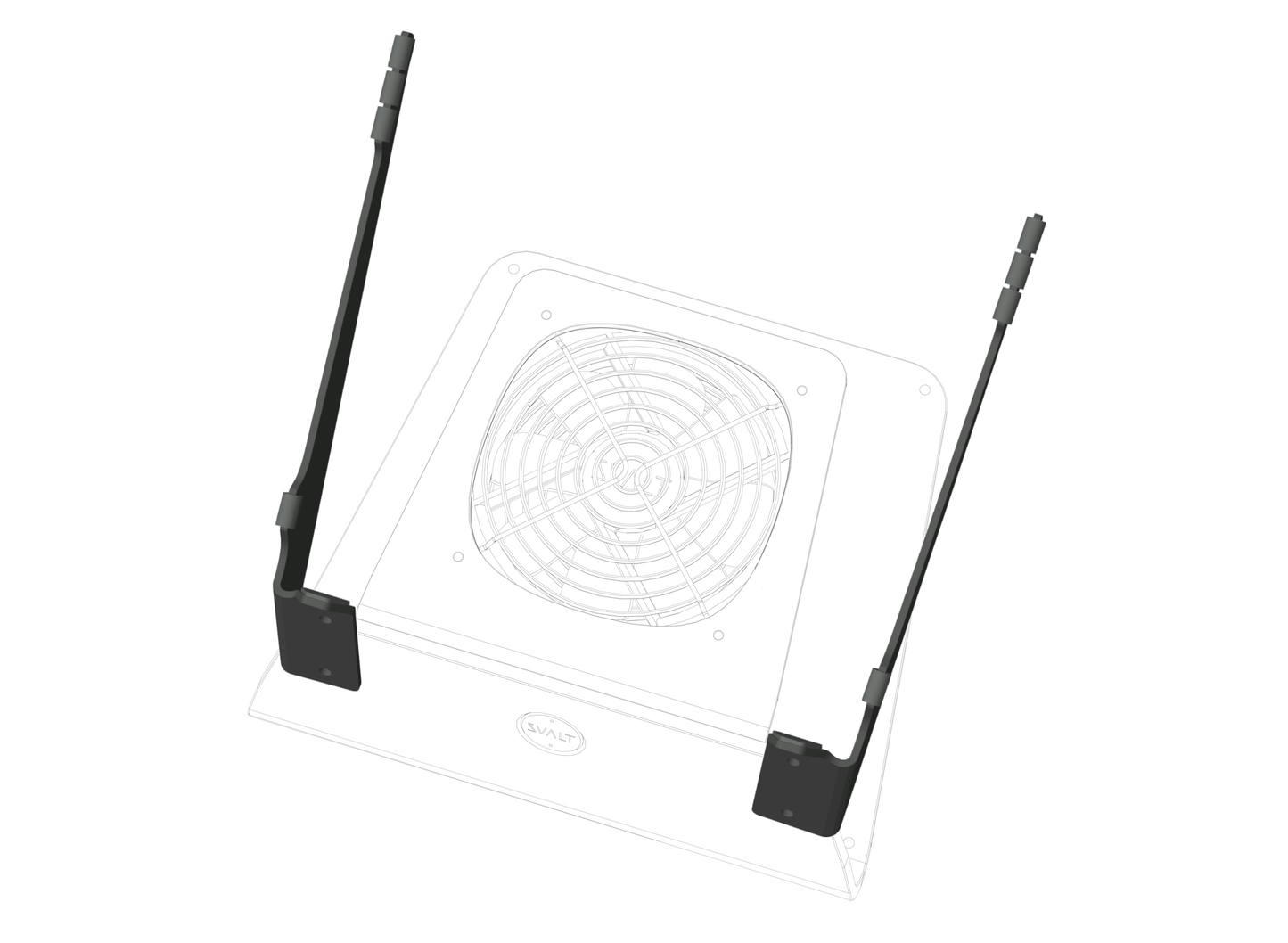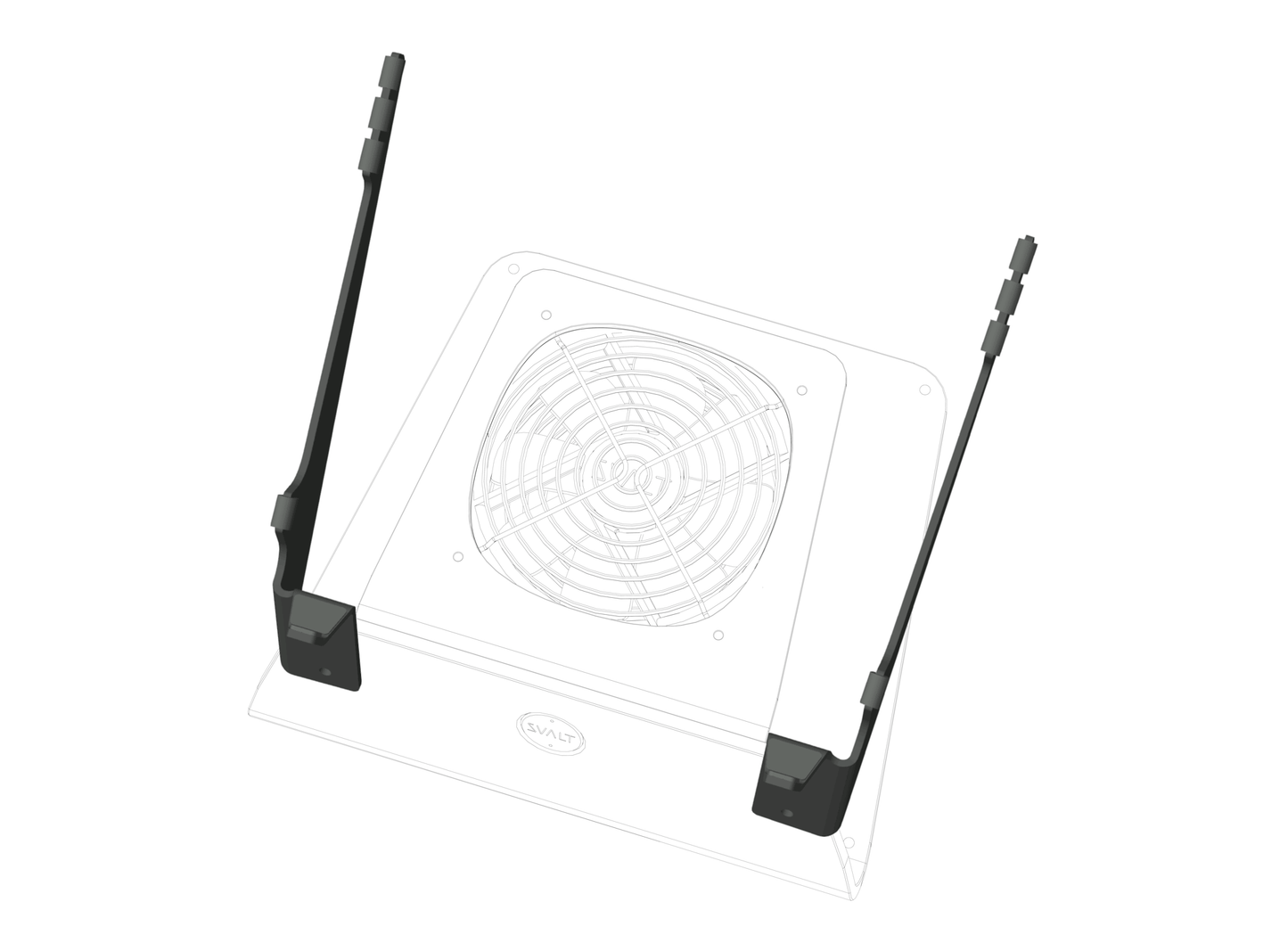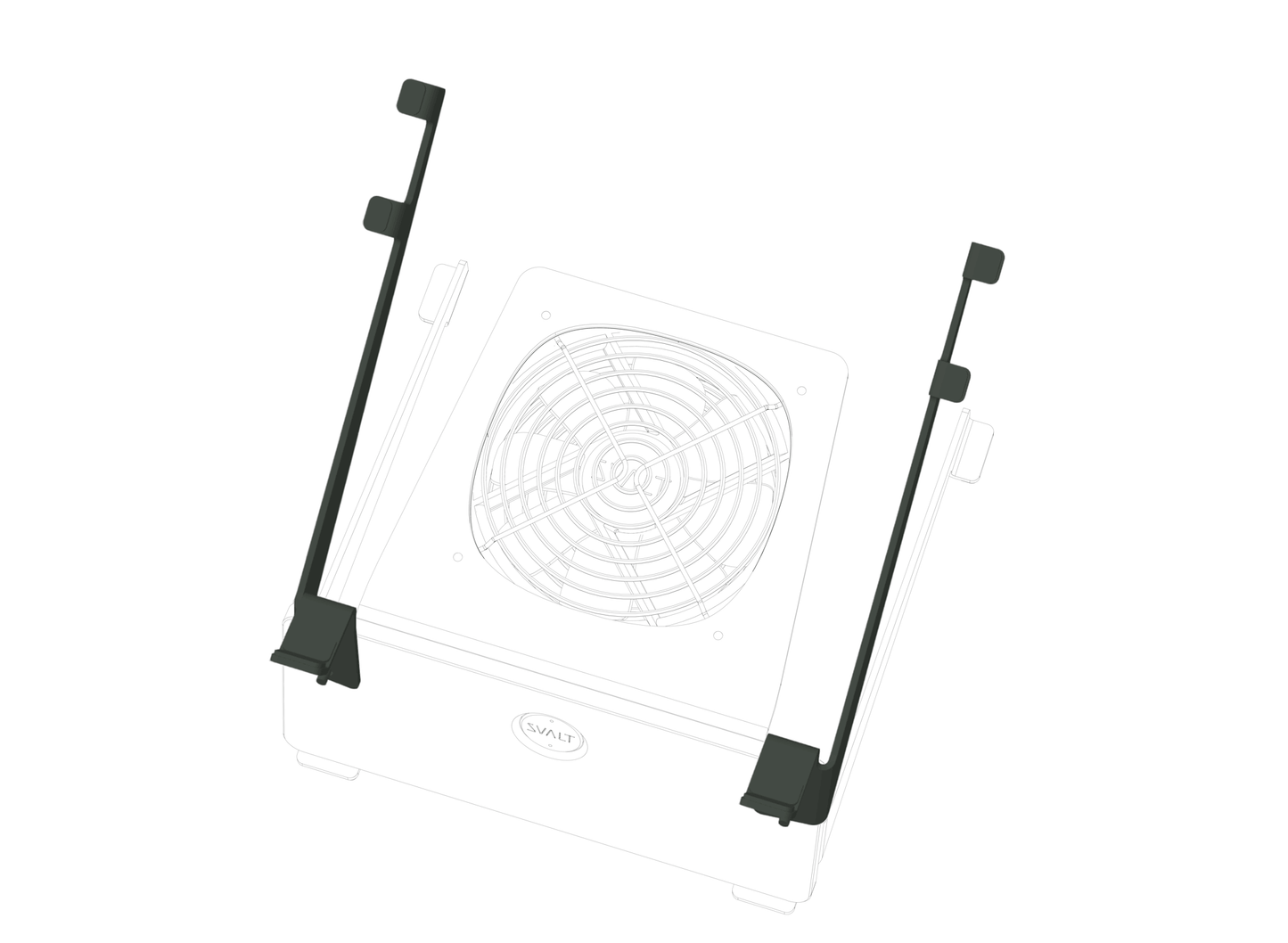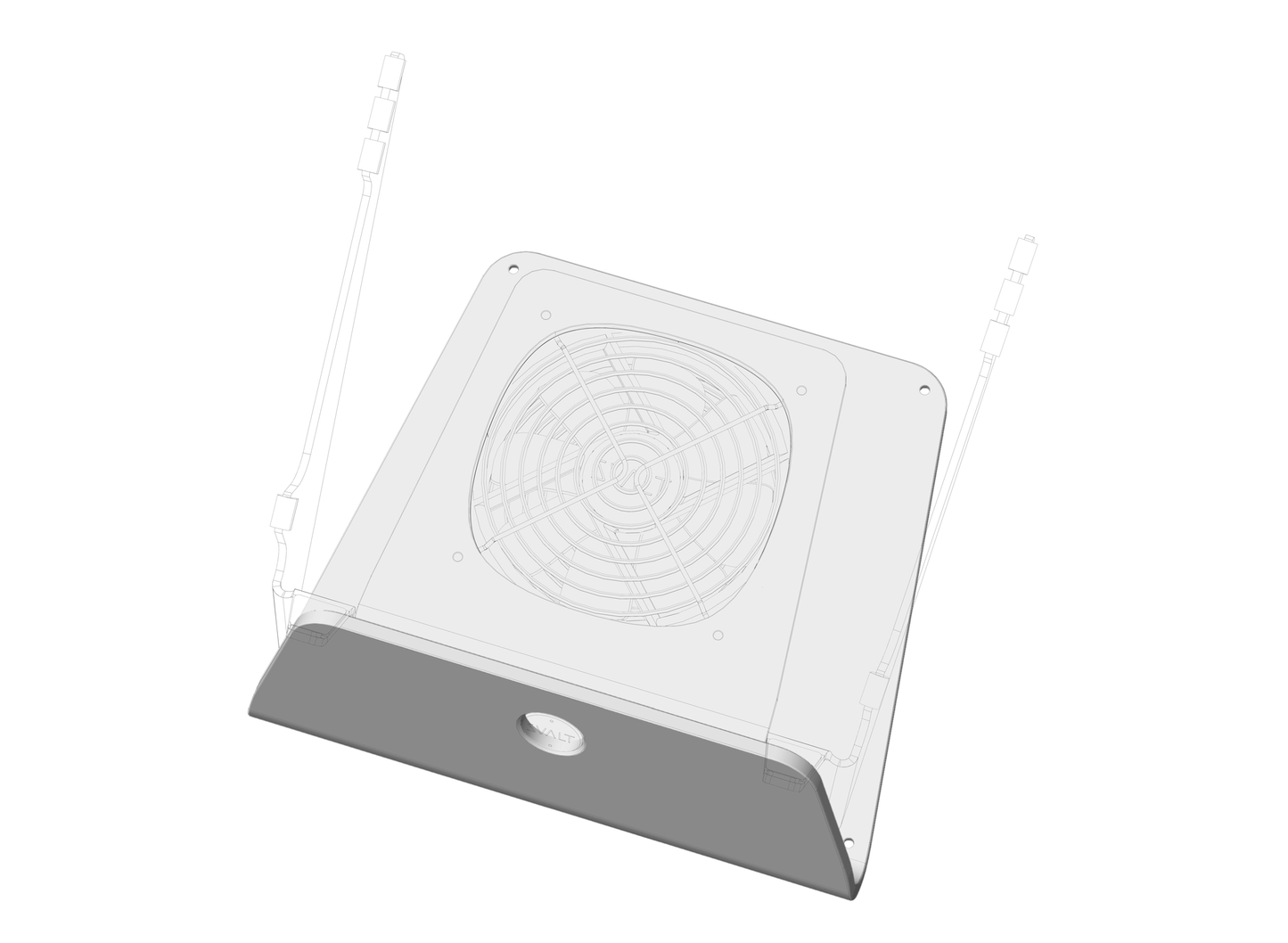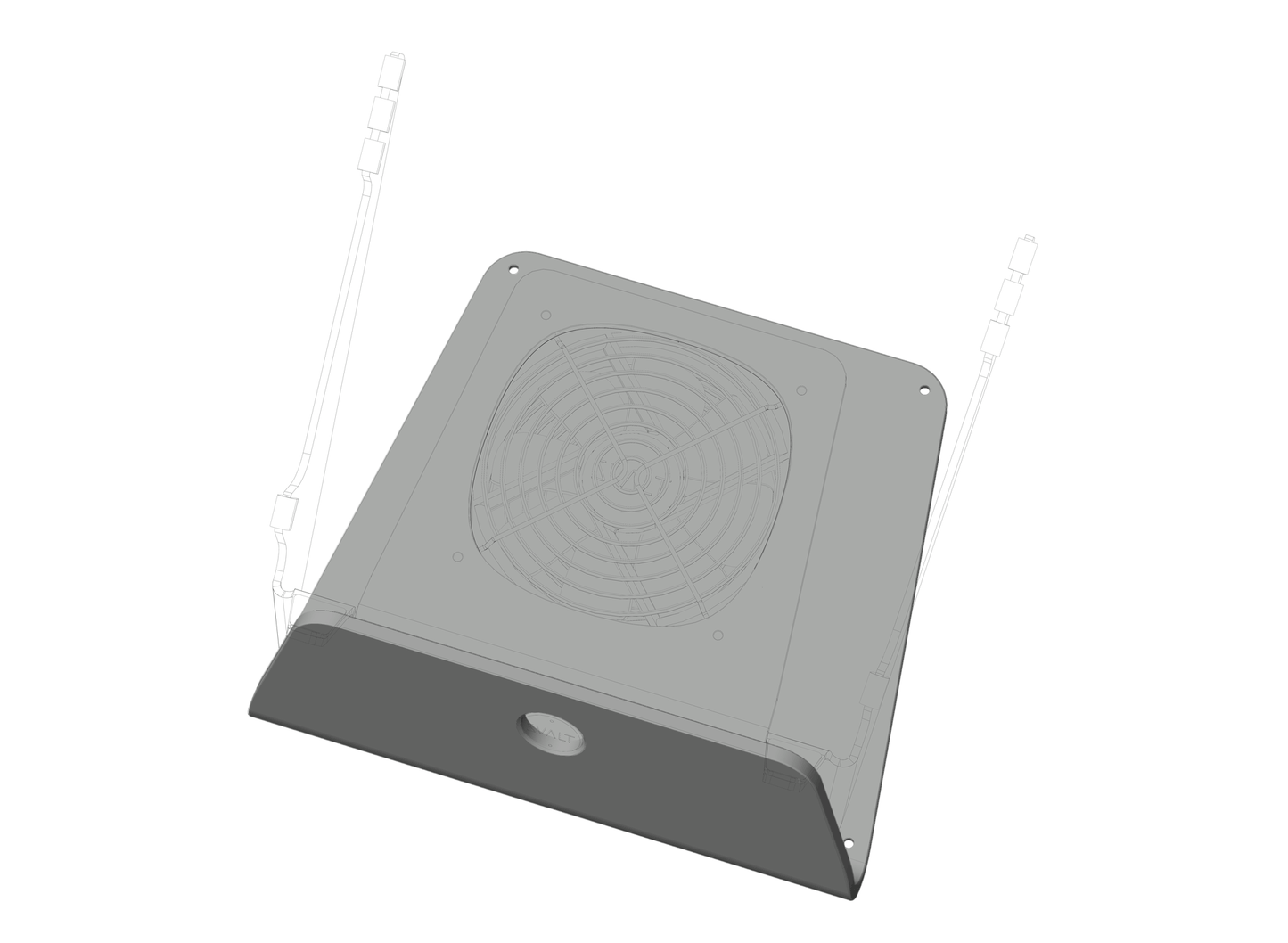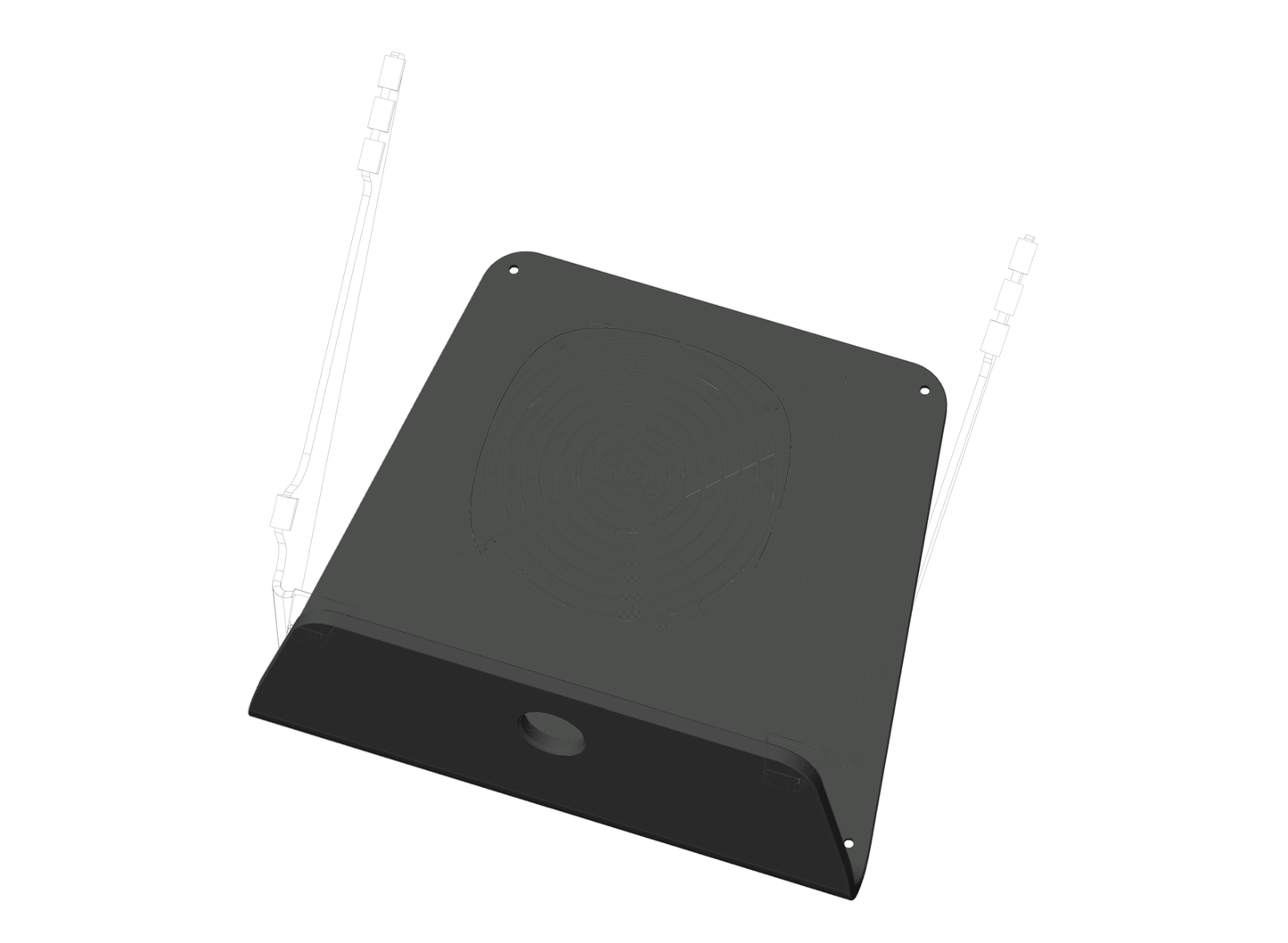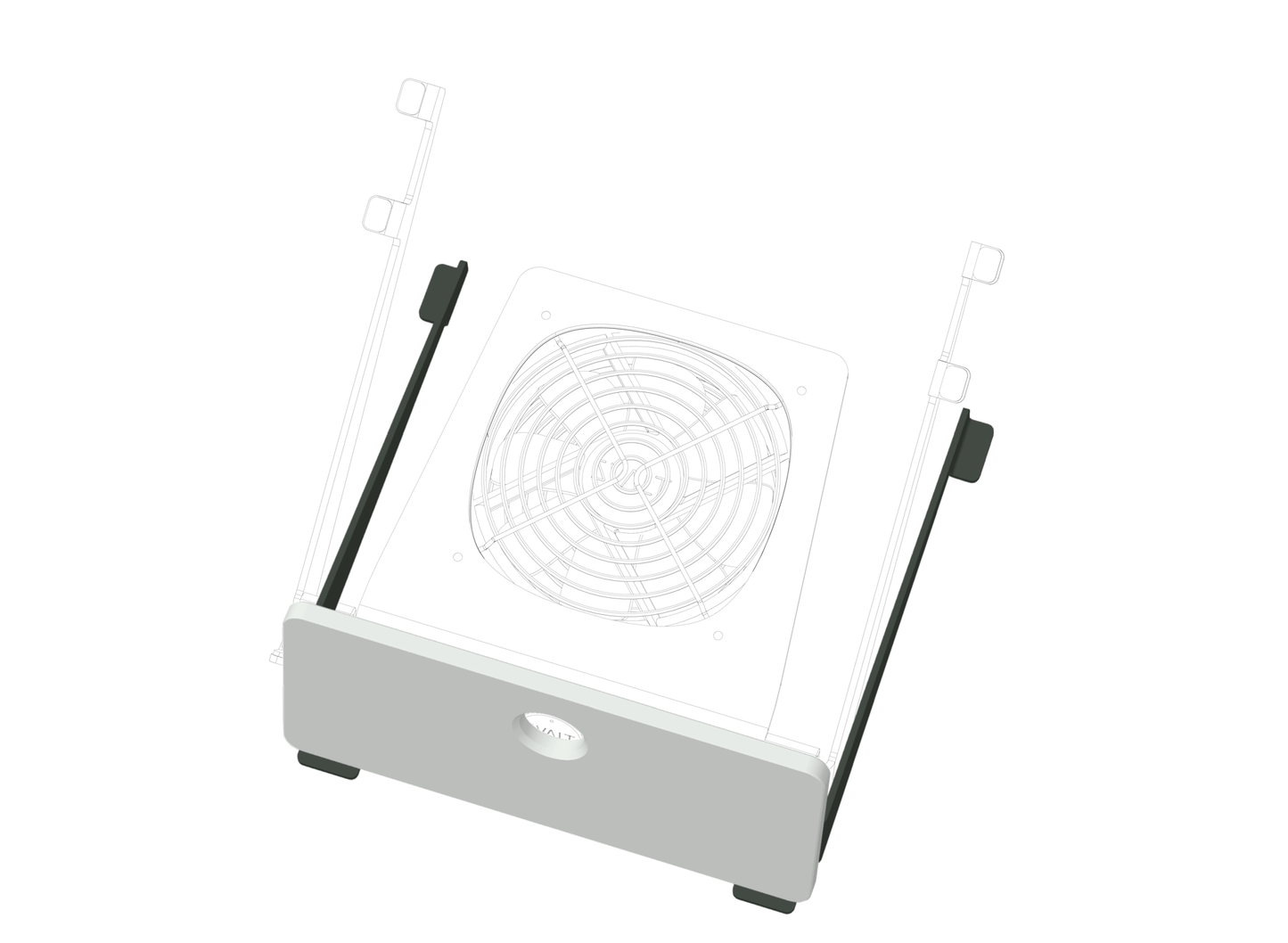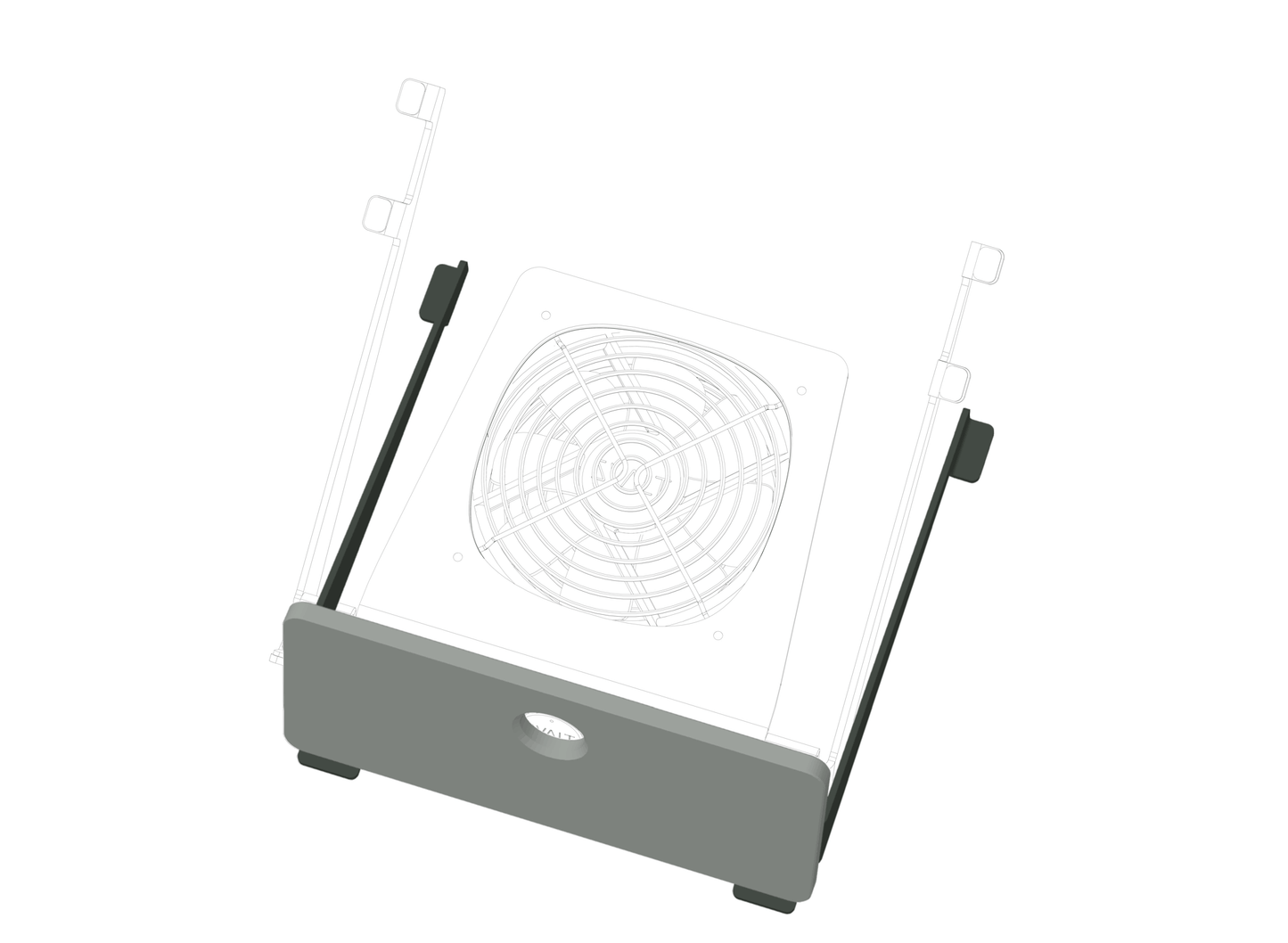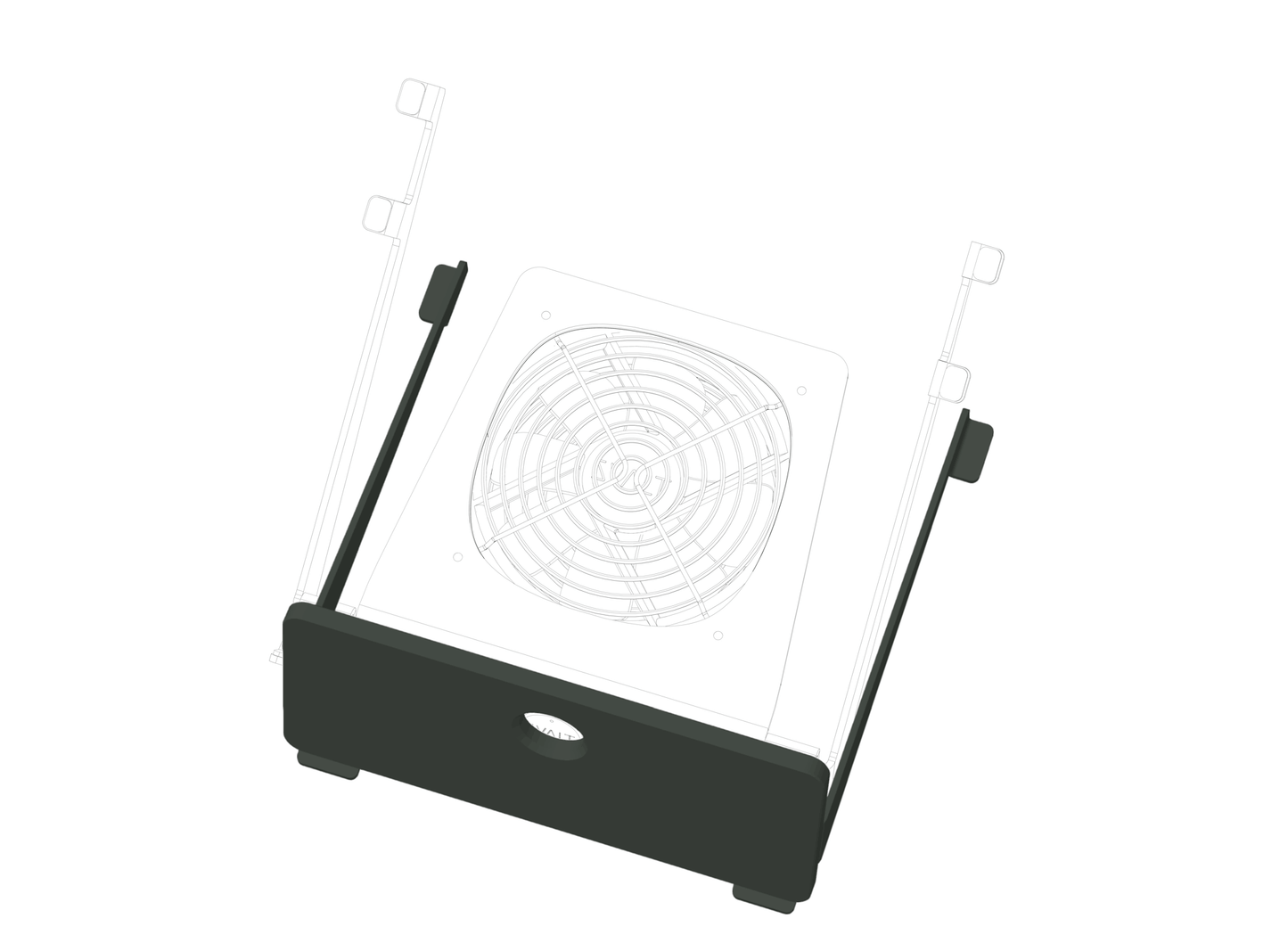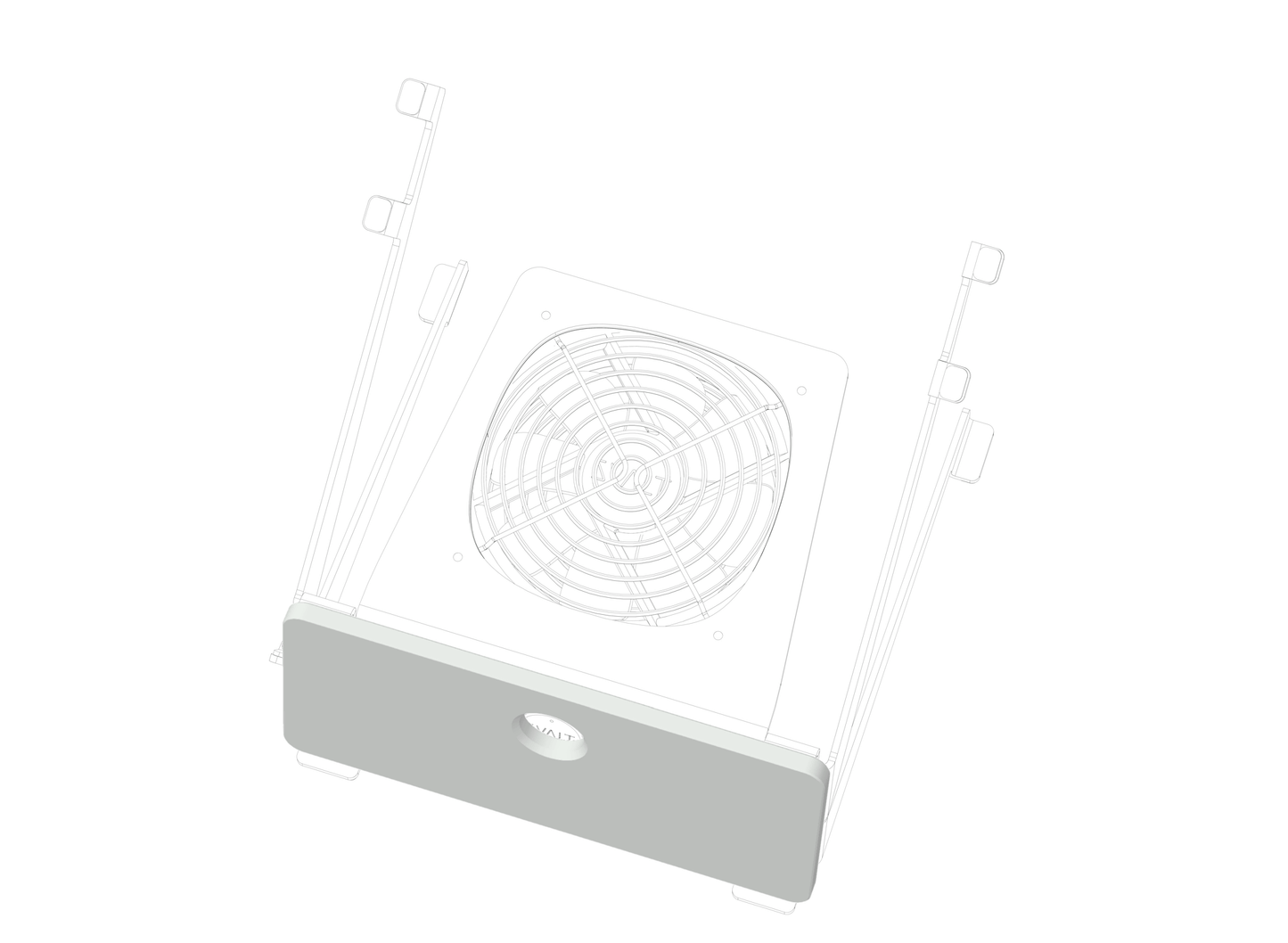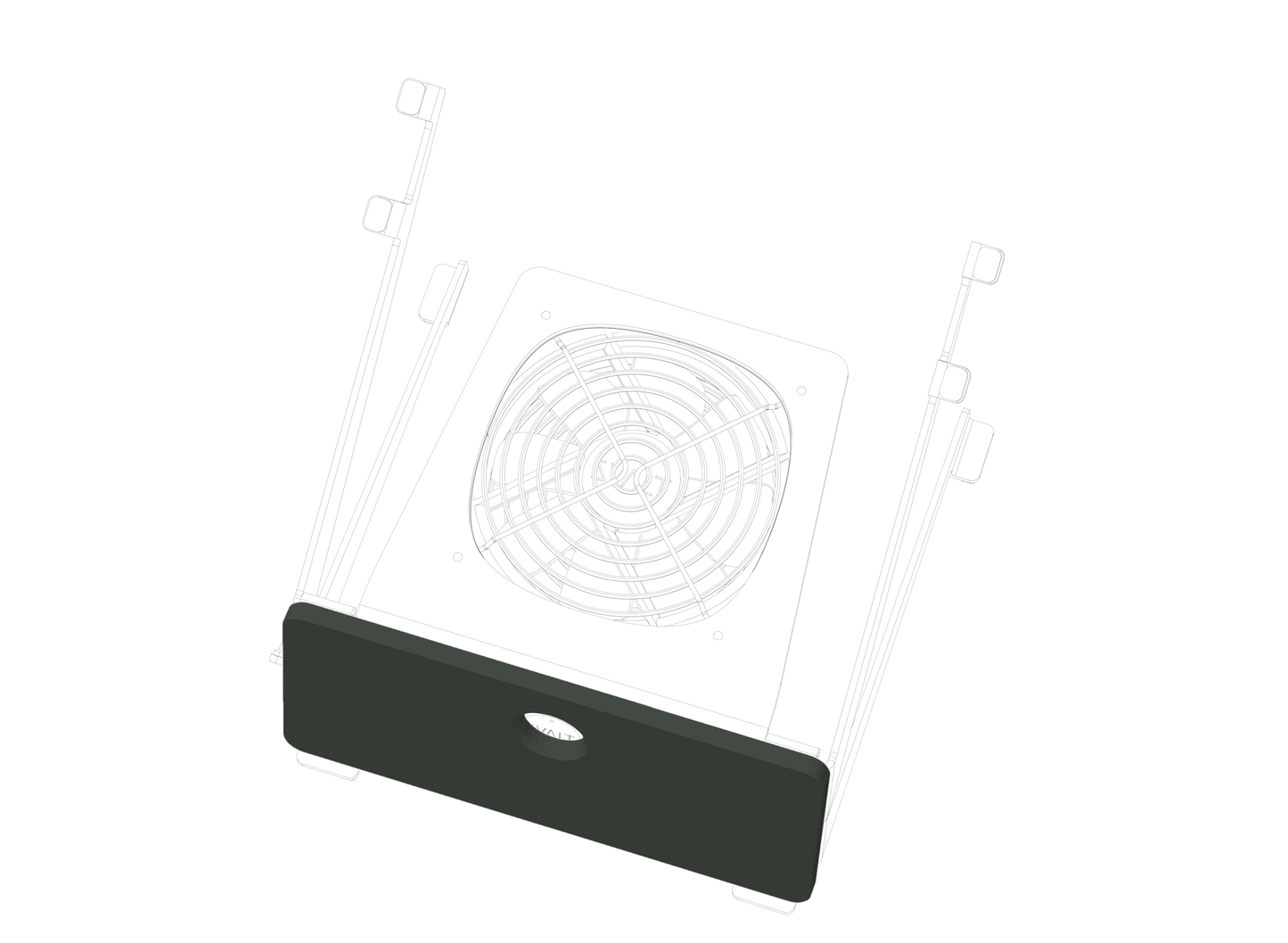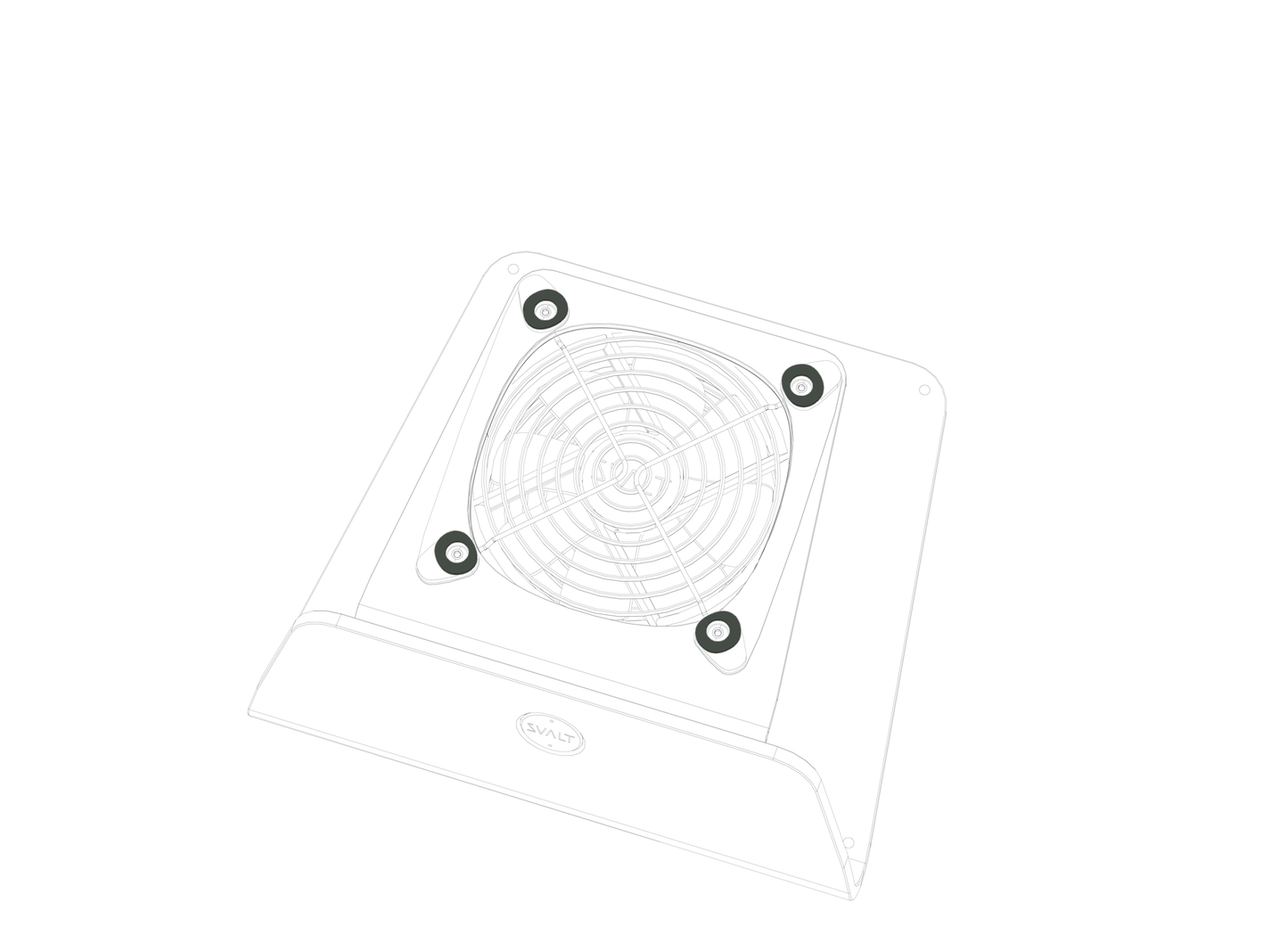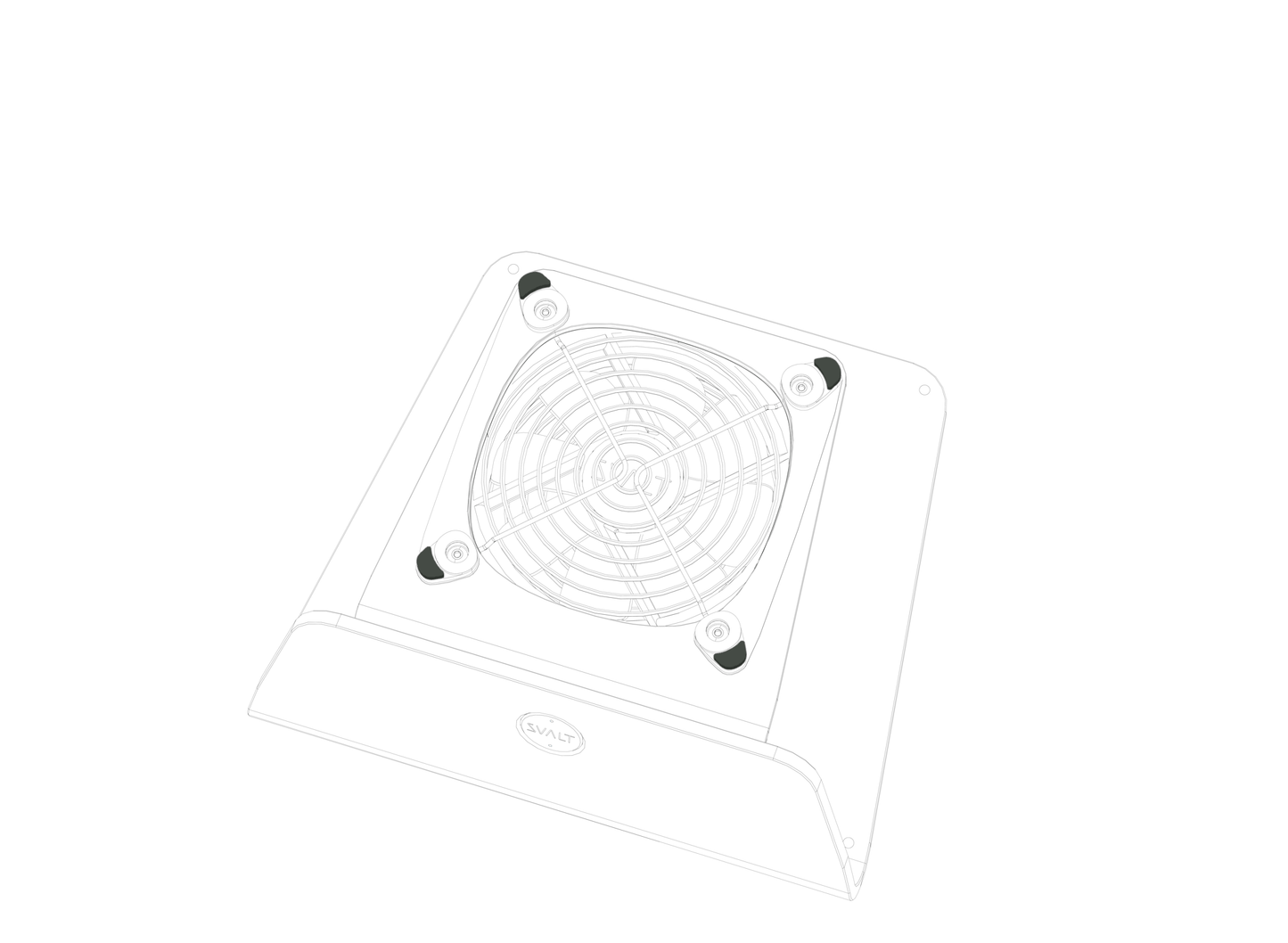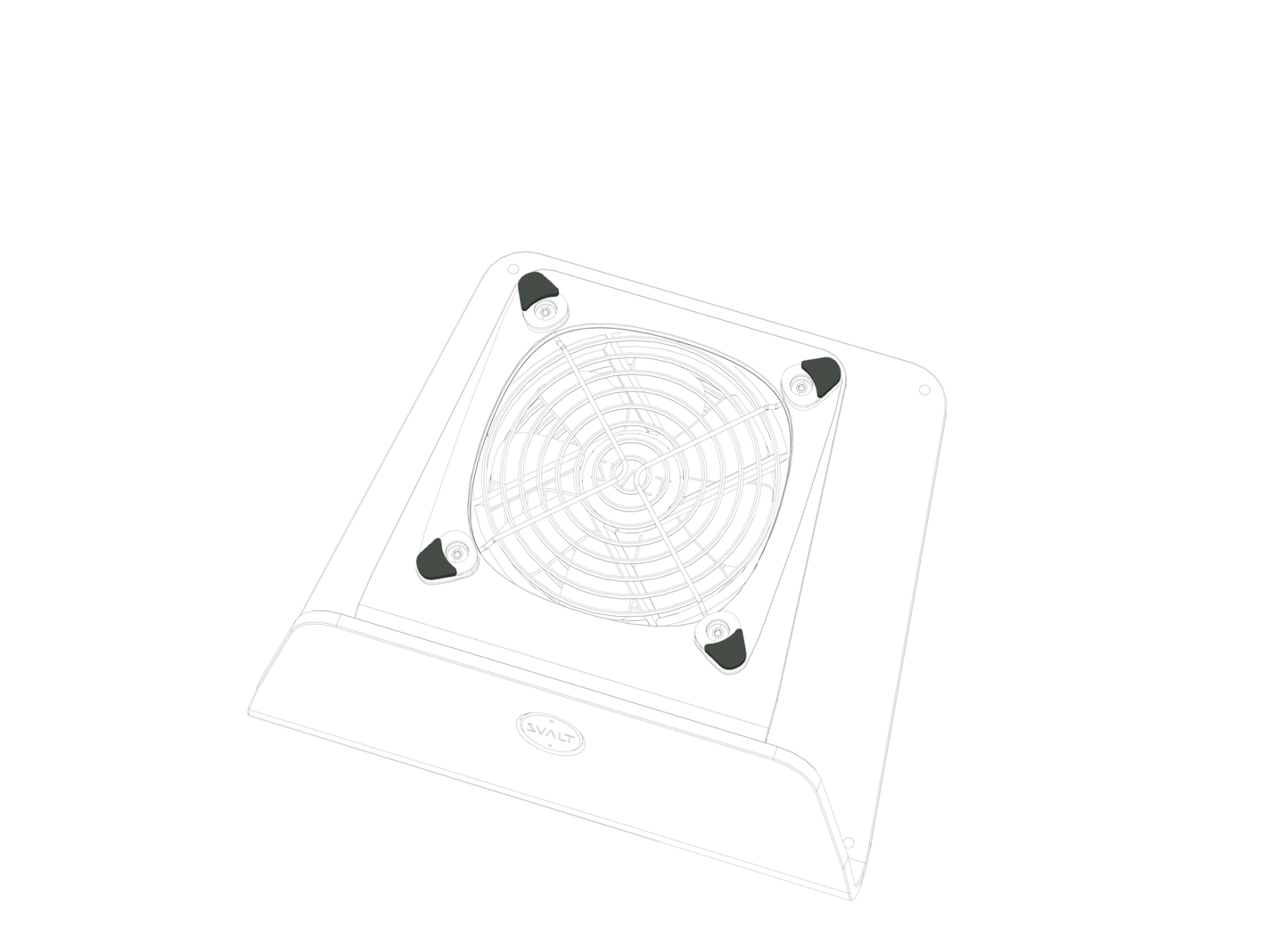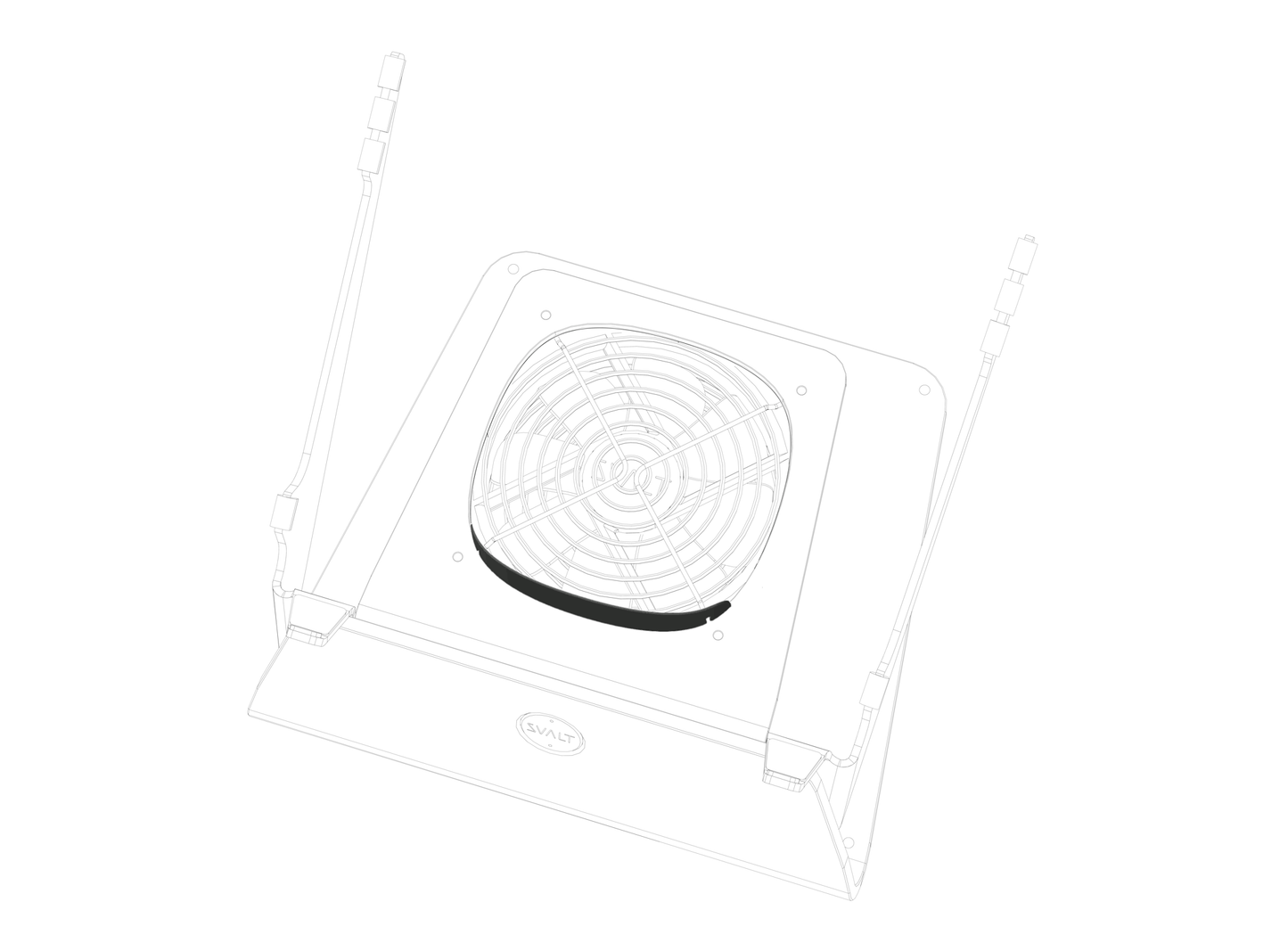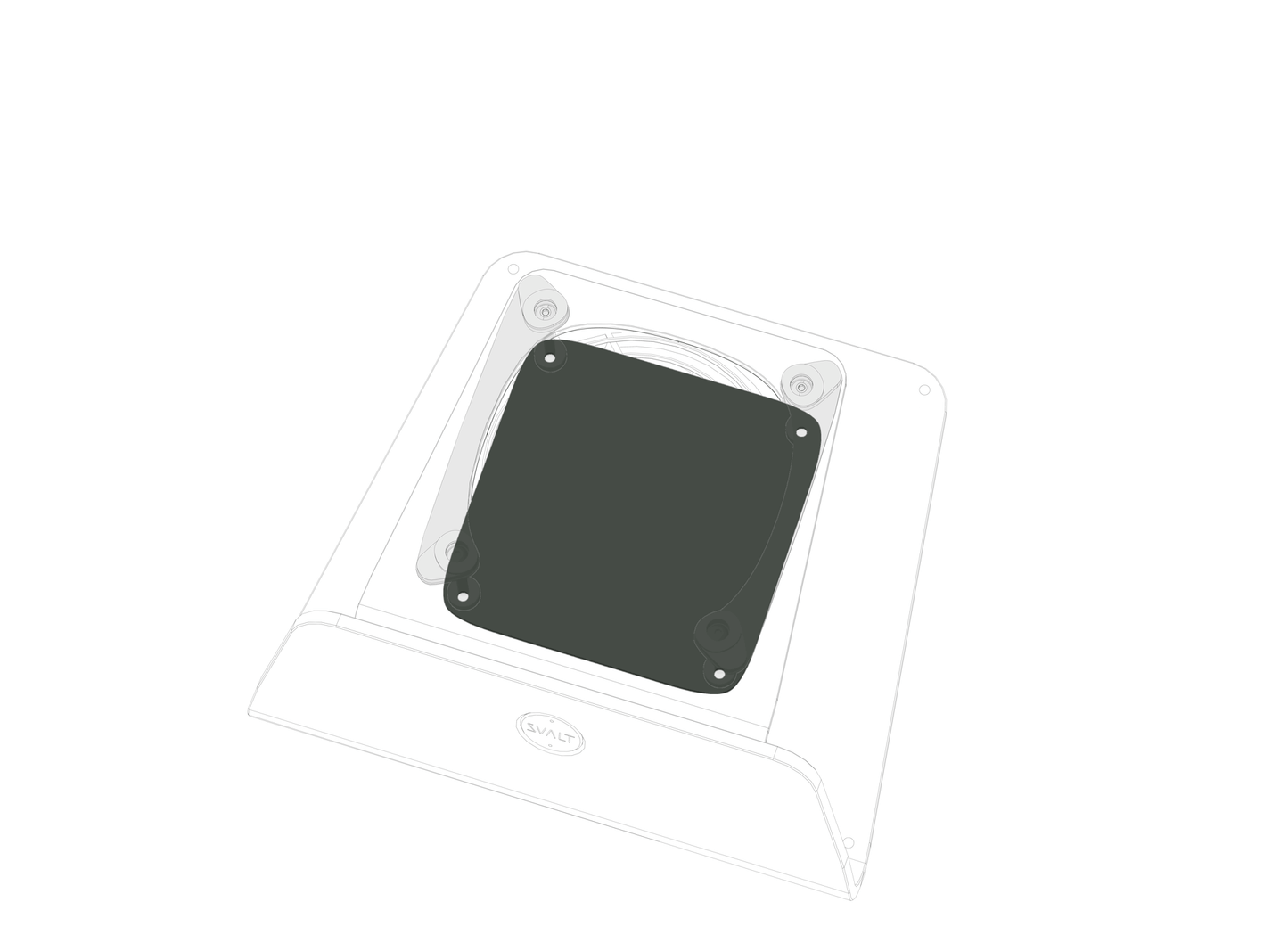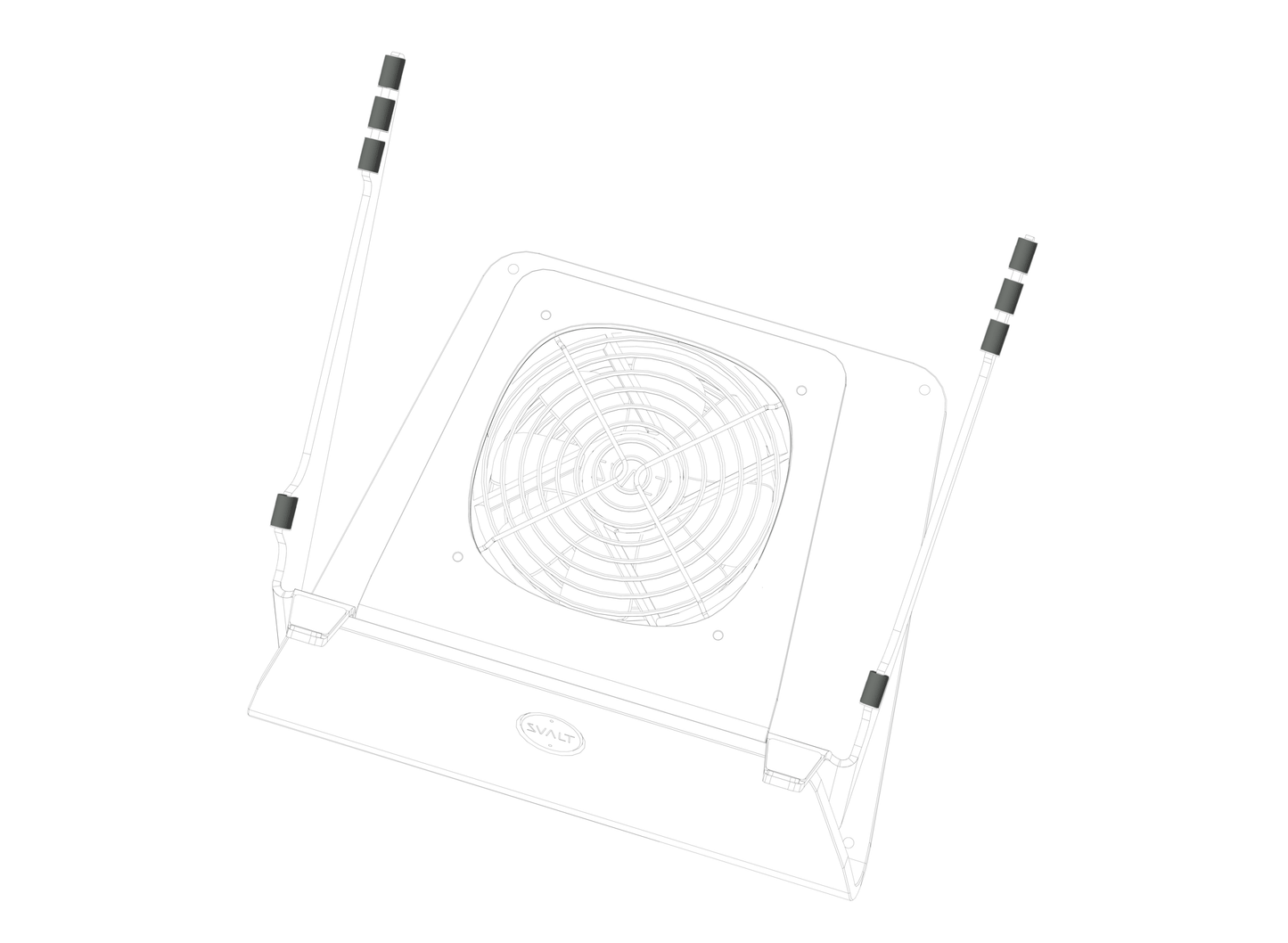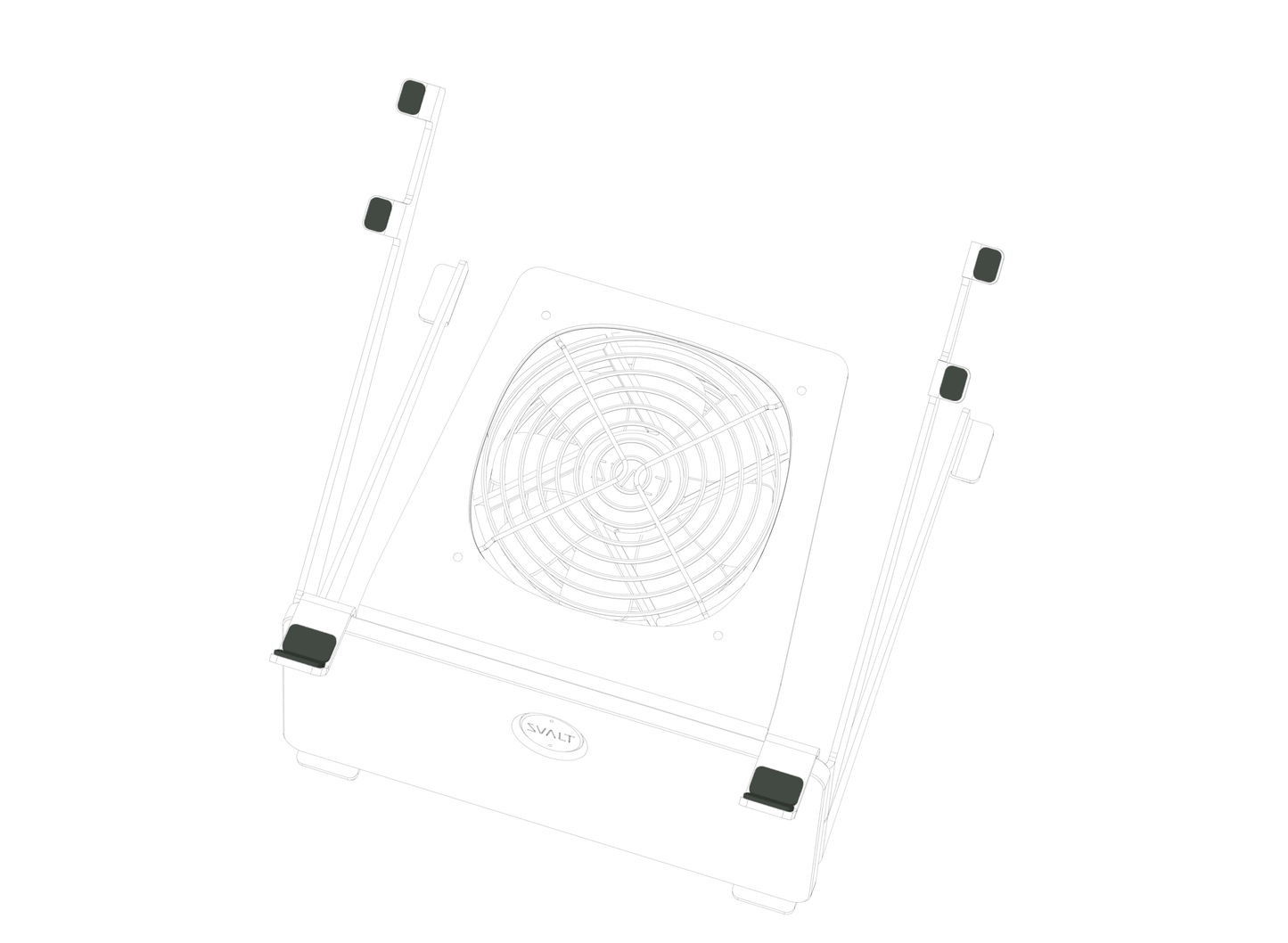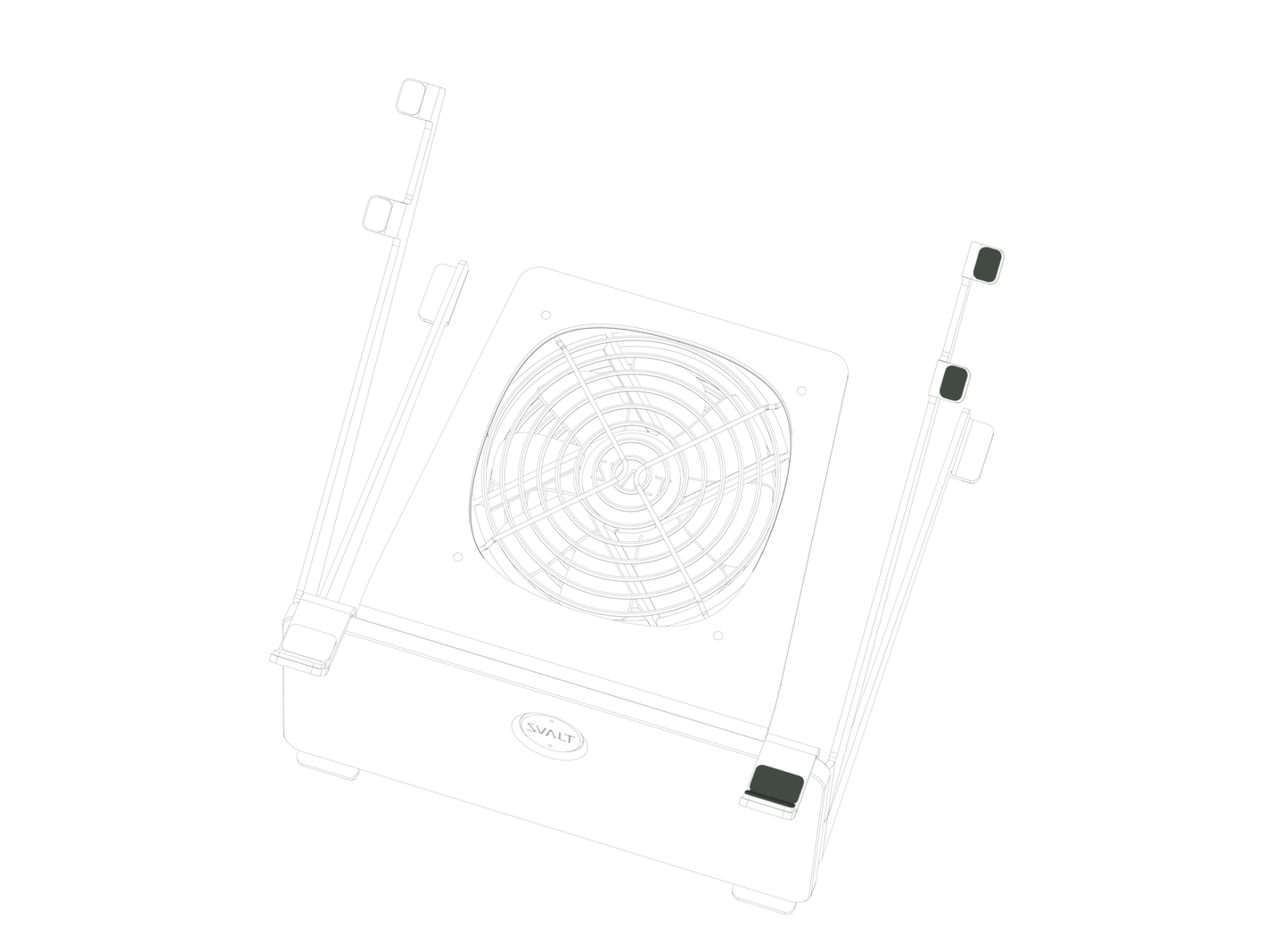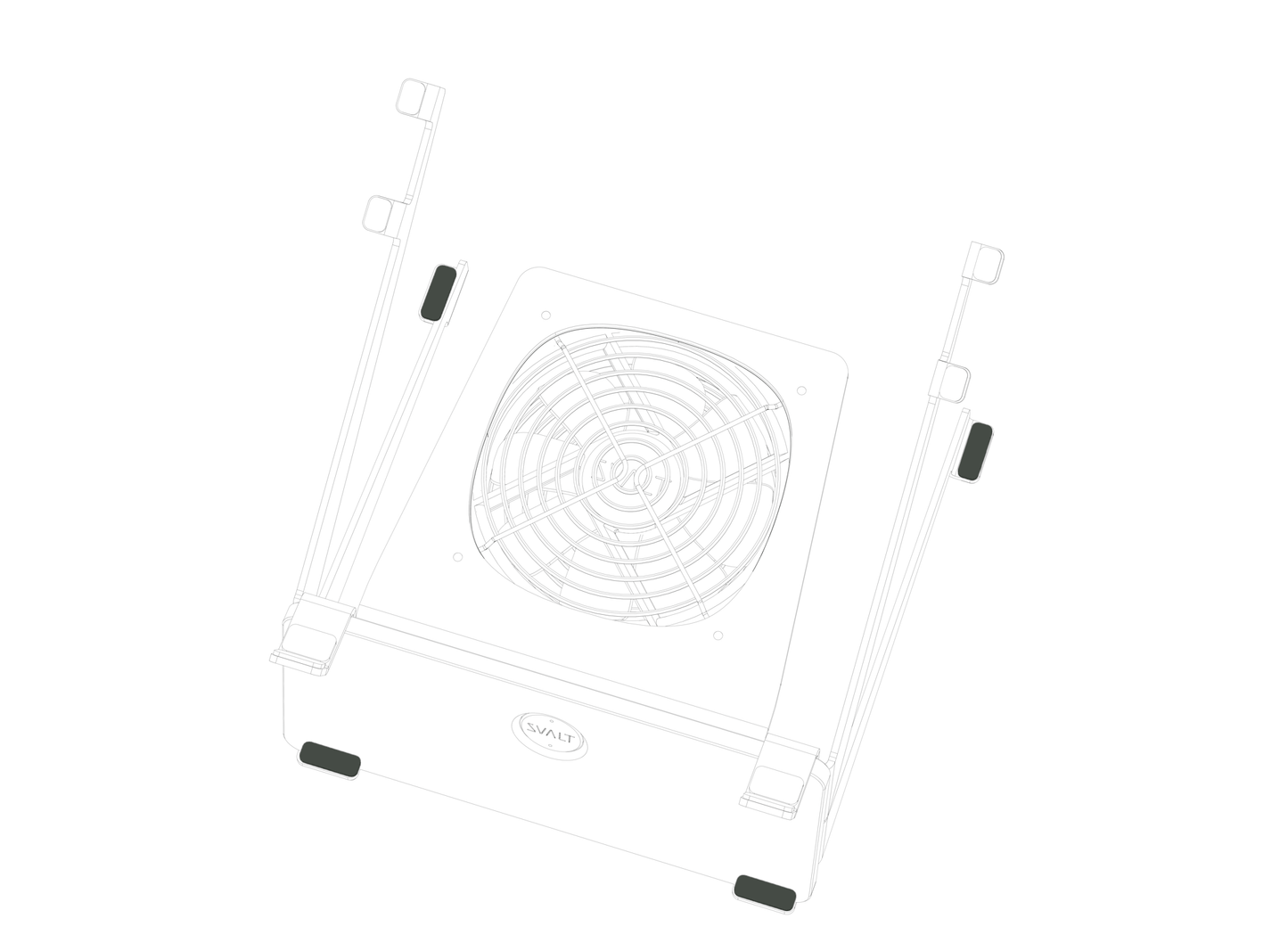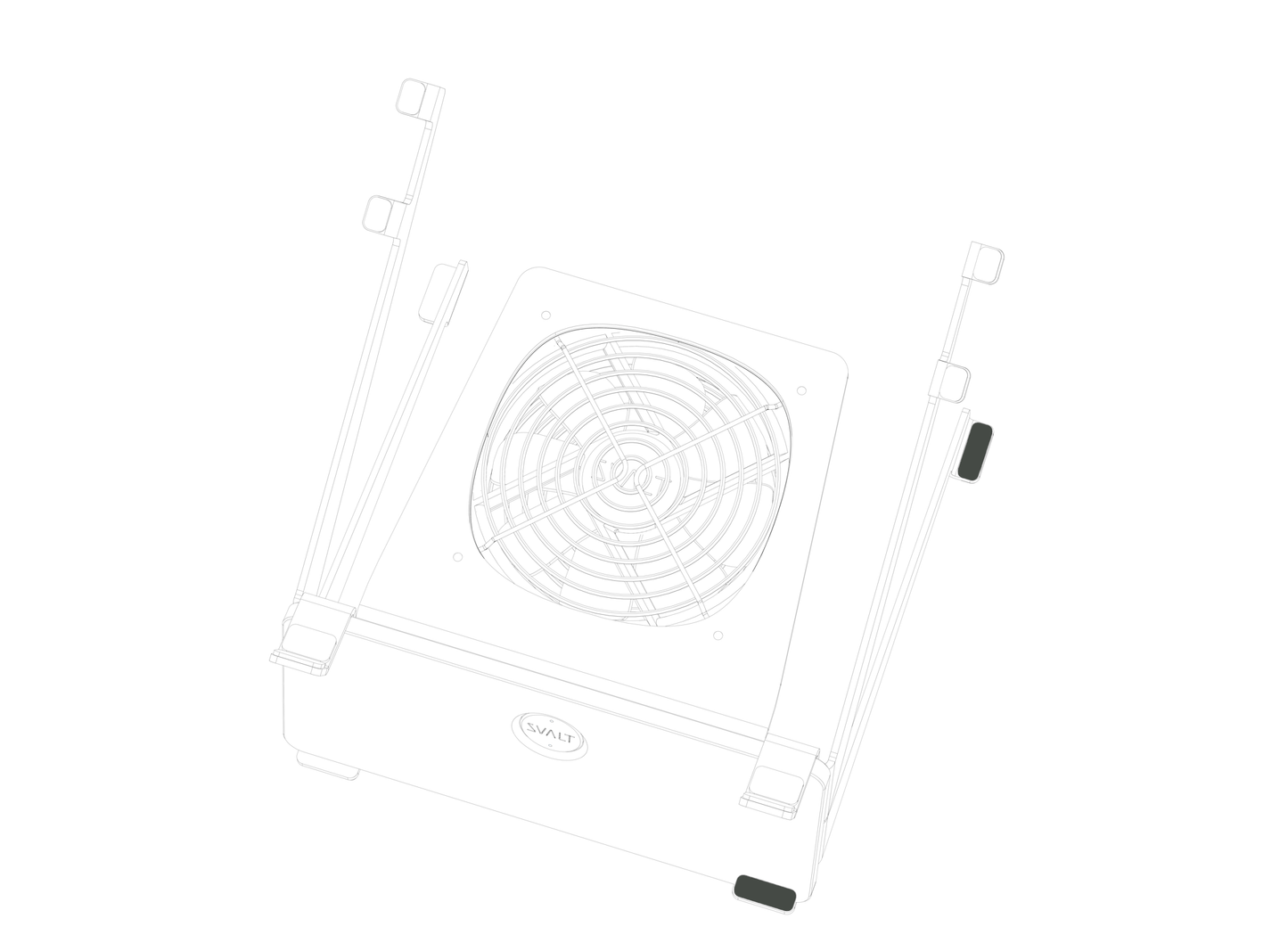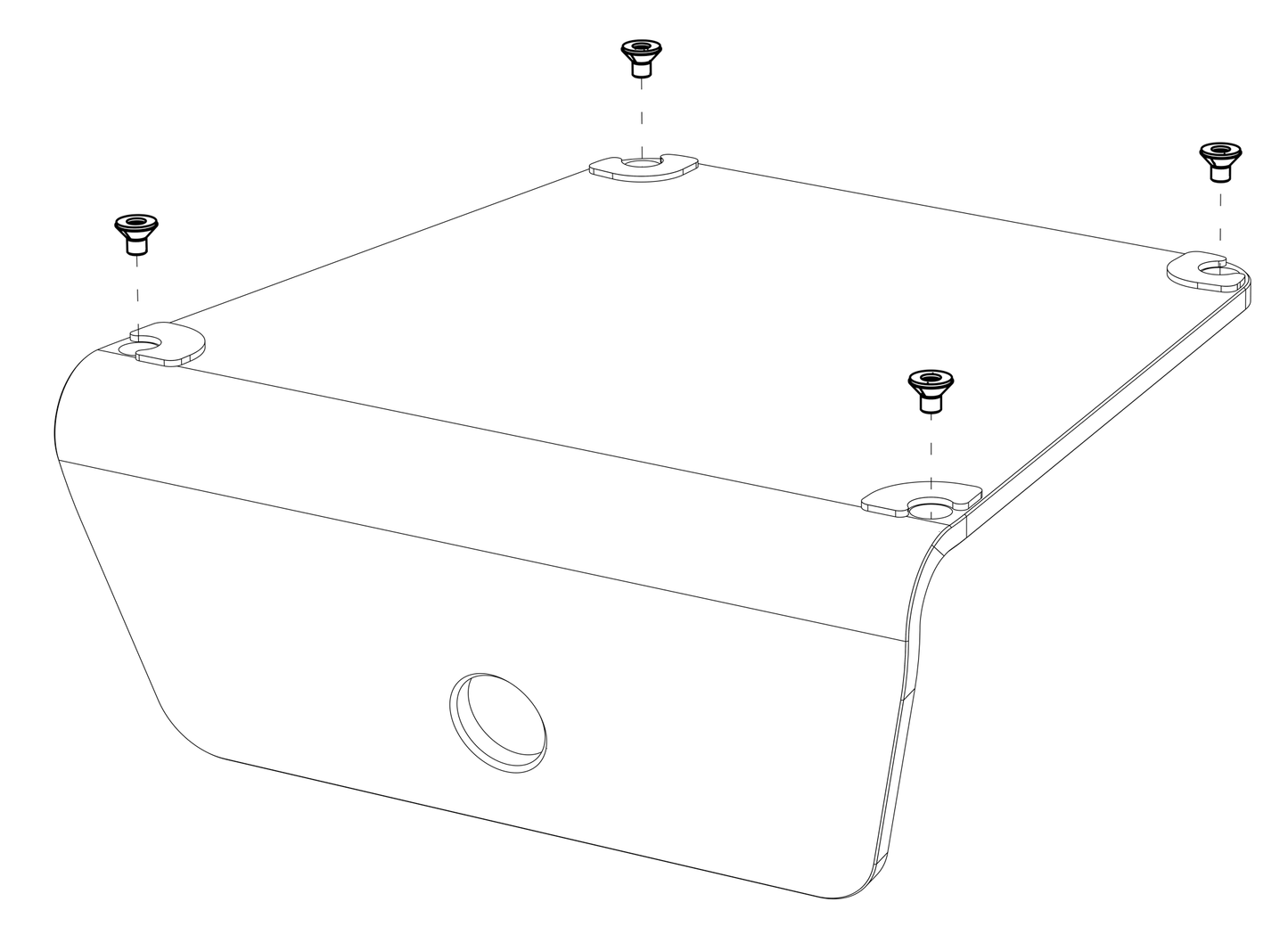 Stand Component Product Details
These are accessory upgrade and replacement components for the Cooling Stand product line.
Availability is limited to customers with a SVALT product.
For Cooling Stand Component details, see the associated SRx, Sx, SRxN, SxN, SRxM and SxM product page.
For Cooling Stand accessory component installation, see the Right-to-Repair page. Note that the original Cooling Dock product shipped with tools needed for product assembly/disassembly and component installation/removal.
For product setup, see the Product Setup page.
For product upgrade availability, see the Upgrades page.
For assistance with component selection and model compatibility, or if you need something for your product that is not included here, please contact us.
SHIPPING
Order and Shipping Information
SVALT products are made locally and hand built to order per the estimated build lead time listed above under the dropdown selector.
SVALT is a local company based in Portland, Oregon. Oregon does not collect sales tax.
International customers are responsible for paying their country's import fees and taxes upon delivery. International orders are limited to one item per shipment.
15-day return and 1-year limited warranty for US customers.
Support for anyone with a SVALT product.
See policies for additional details.
Product Selection Guides
Compare product features and specifications.

Compare

Recommended products for your laptop model.

Laptops

Performance testing with a variety of laptops.

Performance